According to the US Bureau of Labor Statistics, Virginia is one of the top-paying states for registered nurses (RN). With employers in the state paying almost 20% above the national average, it is not surprising that many registered nurses are pursuing careers in Virginia. Due to the ongoing nursing shortage, the Virginia Department of Health Professions (DHP) believes there will be a 10% increase in registered nurse job opportunities by 2033, making the state more attractive for prospective nurses.
That said, practicing as a registered nurse has its fair share of challenges. To maintain high standards, nursing boards throughout the country require nurses to renew their licenses every two or three years. Failing to renew licenses on time can cause a licensee's nursing license to lapse, preventing them from practicing until the license is reinstated.
Each state has its own nursing board requirements for license renewals. In Virginia, the Virginia Department of Health Professions has the authority to issue and renew licenses for nursing professionals. Because you cannot legally practice without an active license, knowing how to renew your registered nurse license in Virginia is critical.
In addition to the renewal fees, reinstating your license after it lapses may also result in penalties. If you are a registered nurse in Virginia and do not know the license renewal process, Fast CE For Less can help. Through this guide, we will explain the process you must follow to renew your registered nurse license in Virginia.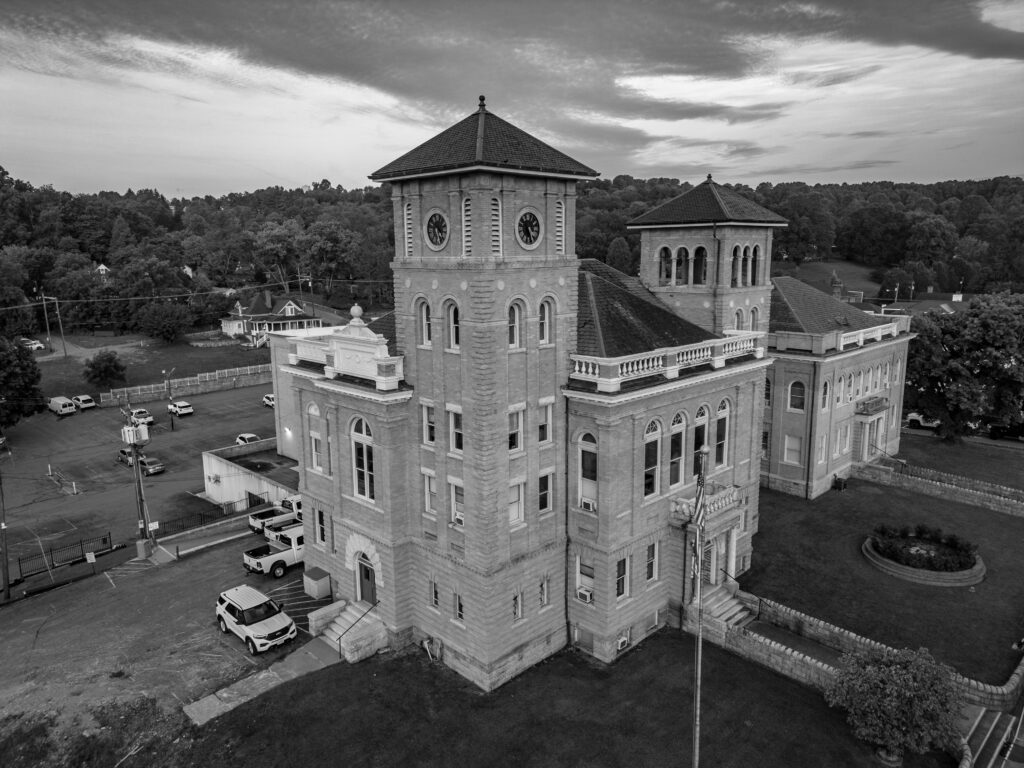 How to Renew Your Registered Nurse License in Virginia
License renewal is a standard requirement for nurses regardless of where they practice, however, the period of licensure and the nursing continuing educations requirements may vary from state to state.
If you want the Virginia DHP to renew your license, you must complete a license renewal application before the renewal period ends. In addition to filing a completed application, you must also fulfill nursing continuing education requirements defined by the board.
This section of our guide will explain the three stages for renewing a registered nurse license in Virginia.
Step 1: Determine the Last Date to Submit the Application to Renew Your Registered Nurse License
To make sure you do not miss the license renewal application deadline, you must know when it is. In Virginia, the license renewal period lasts two years. Unlike most other states, the VDHP does not have predefined periods for applications. Instead, the board sets license expiry dates based on each license holder's birth month.
For license holders born in an even-numbered year, the application deadline will be the last day of their birth month in every odd-numbered year. For those born in an odd-numbered year, the application deadline will be the last day of their birth month in every even-numbered year. Fortunately, you will receive a notification from the Virginia DHP. The board sends license renewal notices to each license holder 60 days before their license expires. This will give you enough time to complete your license renewal requirements and file the application on time.
Step 2: Fulfill Nursing Continuing Education Requirements
To qualify for license renewal, you must fulfill nursing continuing education requirements set by the Virginia DHP. For registered nurses, the Virginia DHP offers a couple of routes to fulfill competency requirements. In most states, registered nurses must complete several contact hours through continuing education courses.
In Virginia, registered nurses can fulfill their competency requirements if they complete 30 contact hours of continuing education courses. Alternatively, they can fulfill the requirement to renew their licenses if they have completed 15 contact hours as long as they also have 640 active practice hours.
While the Virginia DHP rarely asks you to provide documentation proving you completed the competency requirements, the board can ask. You are legally required to keep the original documents for at least two years following renewal. If the DHP requests the documents, you must provide them within 30 days of the request.
Step 3: Complete the Renewal Application
The Virginia DHP makes license renewal applications convenient. When the DHP sends you the license renewal notification, it will also provide you with an online renewal Personal Identification Number (PIN). You will need either the PIN or your username and password for the portal to renew the license through the Virginia DHP website.
If the board did not send you the PIN and you cannot remember your username and password, you can contact the board's call center. After providing them with your full name, birthday, your existing 10-digit license number, and the last four digits of your social security number, you will receive the credentials to access the Virginia DHP Online Licensing portal.
After logging in, follow the prompts and answer all required questions asked. Once you complete the application, the portal will direct you toward the payment. You can pay the $190 license renewal fee for registered nurses with your credit or debit card to file the application. Most registered nursing licenses renew within 30 minutes of completing the payment. You can check the status of your license through online License Lookup on the Virginia DHP website.
Understanding Nursing Continuing Education Requirements for License Renewal in Virginia
If this is the first time renewing your license, you may not need to fulfill standard continuing education requirements. However, you should confirm this before you begin the application. For more information on continuing education requirements for registered nurse license renewals in Virginia, visit https://fastceforless.com/nursing-ce-virginia/.
If you have an active license expiring soon and you have not completed your competency requirements, online nursing CEUs like those by Fast CE For Less are available in convenient bundles to streamline the process. To access the continuing education course bundles, visit www.fastceforless.com.