Giving back makes a difference
Supporting Veterans and Saving Children
Giving back gives you a sense of purpose.
It's not about what you do for yourself: It's about how you're able to better the lives of the people around you – your loved ones, the people in your community, or the lives of people somewhere else in the world. Meaning never comes from what you get, it comes from what you give.
"Only those who have learned the power of sincere and selfless contribution experience life's deepest joy: true fulfillment."
-Tony Robbins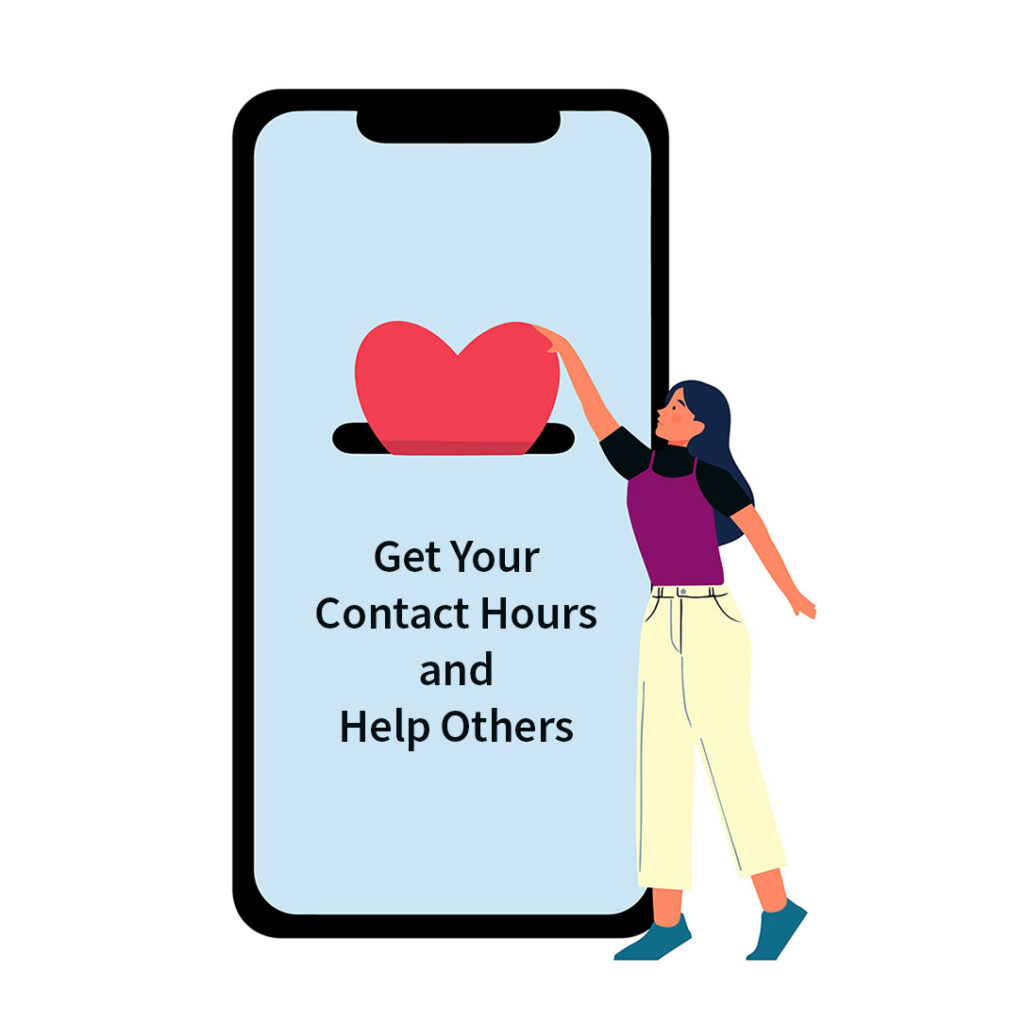 St. Jude Children's Research Hospital and the Wounded Warrior Project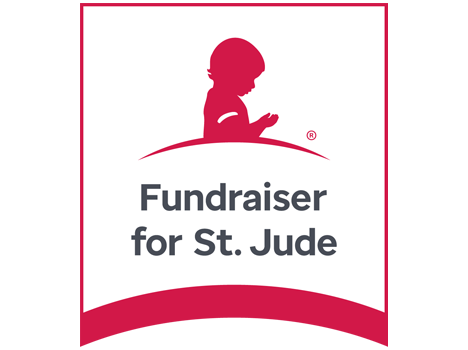 St. Jude Children's Research Hospital
St. Jude is making the impossible a reality by treating and defeating childhood cancer, improving the childhood cancer survival rate from 20% to more than 80% over the last 50 years.

Nurses and other healthcare professionals are passionate about the life of a child and the quality of care given to children. Fast CE For Less Inc.'s Giving Back program helps St. Jude to focus on what matters most - saving kids regardless of their financial situation. Your support in membership assists us in supporting the children receiving treatment at St. Jude.

Wounded Warrior Project
Brave in facing combat and selfless in their sacrifices to protect our freedom, our Wounded Warriors need our help. We share in the mission and passionately support the Wounded Warrior Project. Our goal is to support, honor and empower Wounded Warriors throughout their journey to recovery.

Fast CE For Less, Inc. is making a difference by donating to help the Wounded Warriors Project. We donate to help empower our injured heroes as they recover and transition back into civilian life.
We are nurses who care. We understand the stress that is associated with financial burdens, and our goal is to help alleviate those burdens by donating to reputable organizations that help those in need.