During your nursing career, you will encounter patients suffering from various health conditions related to their digestive systems. Among them, Crohn's disease is one of the most concerning ailments patients can experience.
A form of inflammatory bowel disease, or IBD, Crohn's disease impacts hundreds of thousands of Americans. To help patients manage the symptoms of Crohn's disease and enjoy a better quality of life, you must understand important facts about the condition. This guide will cover essential facts to help you understand what Crohn's disease is, the symptoms, and treatments options.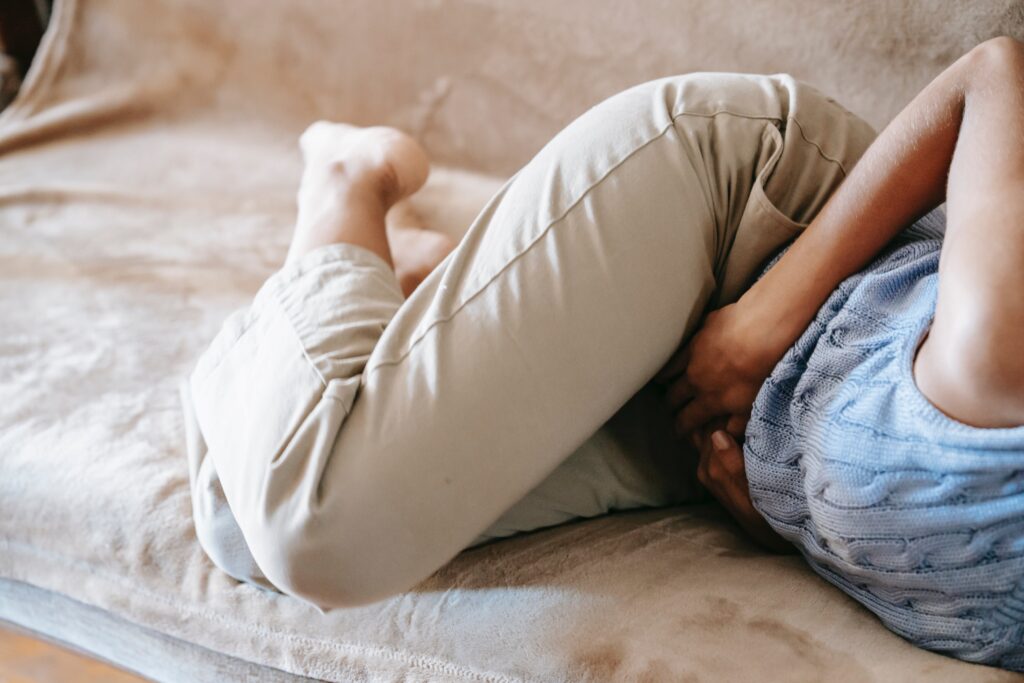 What is Crohn's Disease?
Crohn's disease is an IBD that impacts the gastrointestinal (GI) tract, primarily in the colon and small intestine, but it can affect any part of the gastrointestinal tract. While much research has been done on it over the last 30 years, there is no known reason for how it begins, who is more likely to develop it, or how to prevent. People with the disease have a greater chance of developing intestinal infections.
What are the Symptoms of Crohn's Disease?
Crohn's disease is characterized by several symptoms, including:
Severe abdominal cramps
Fever
Fatigue
Diarrhea
Appetite loss
Weight loss
A sensation of frequent bowel movement needs
Feeling as though bowels are not empty after a bowel movement
Bloody stool
It is easy to confuse some of the symptoms of Crohn's disease for other conditions, like an allergic reaction to some foods or an upset stomach. It is critical to see a doctor if these symptoms persist to get a diagnosis.
As Crohn's disease worsens, more severe symptoms can occur, including:
Inflamed skin and joints
Development of a perianal fistula
Anemia
Ulcers anywhere along the GI tract
Earlier detection of Crohn's disease can allow patients to begin treating it before suffering severe complications.
What are the Treatments for Crohn's Disease?
Granted, the last few decades have seen major developments in treatments for Crohn's disease. Unfortunately, no cure exists for this lifelong health condition, but there are treatments for Crohn's disease that can reduce the frequency and severity of symptoms.
Medications for Crohn's Disease
Healthcare professionals may prescribe a combination of medicine to combat various symptoms, including anti-inflammatory drugs, immunomodulators, antibiotics, and antidiarrheal drugs. Doctors prescribe various drugs based on the symptoms, severity, disease history, and how a patient responds to the medicines.
Surgery for Crohn's Disease
When less invasive treatments are ineffective in improving symptoms, doctors may perform surgery to help. The surgical procedure can involve removing sections of the digestive tract damaged by the disease and reconnecting the portions that are still healthy. Surgical treatments may also involve managing scar tissue, repairing damaged tissue, and treating severe infections.
Crohn's Disease Diet
While Crohn's disease does not occur because of food, it can trigger symptoms. If someone suffers from Crohn's disease, the healthcare professional will suggest making an appointment with a qualified dietician to determine a suitable Crohn's disease diet. The diet may involve adjusting fiber intake, limiting how much fat a person eats, reducing dairy consumption, drinking plenty of water, and possibly taking supplements.
Final Thoughts
As research to develop better treatments and a possible cure for Crohn's disease continues, remission and managing symptoms are possible. If any patient suffers from GI symptoms, encourage them to speak to a healthcare professional immediately to find potential solutions.
If you are nearing the time to renew your nursing license, online nursing CEUs like those by Fast CE For Less are available at www.fastceforless.com, offering a convenient way to fulfill your nursing continuing education requirements for license renewal.