In your nursing career, you will care for patients with various health concerns and conditions. Pregnant women will likely be one of the types of patients you will encounter. Due to the challenges of pregnancy, you will play a vital role in helping your patients become better educated and navigate pregnancy successfully. Guiding pregnant women in your care through their pregnancies to improve outcomes is critical. There are several ways you can help, and today's focus will be on the benefits of folic acid in pregnancy.
By giving you an overview of what folic acid is, and its benefits in pregnancy, this Fast CE For Less guide will equip you with important information to help your pregnant patients.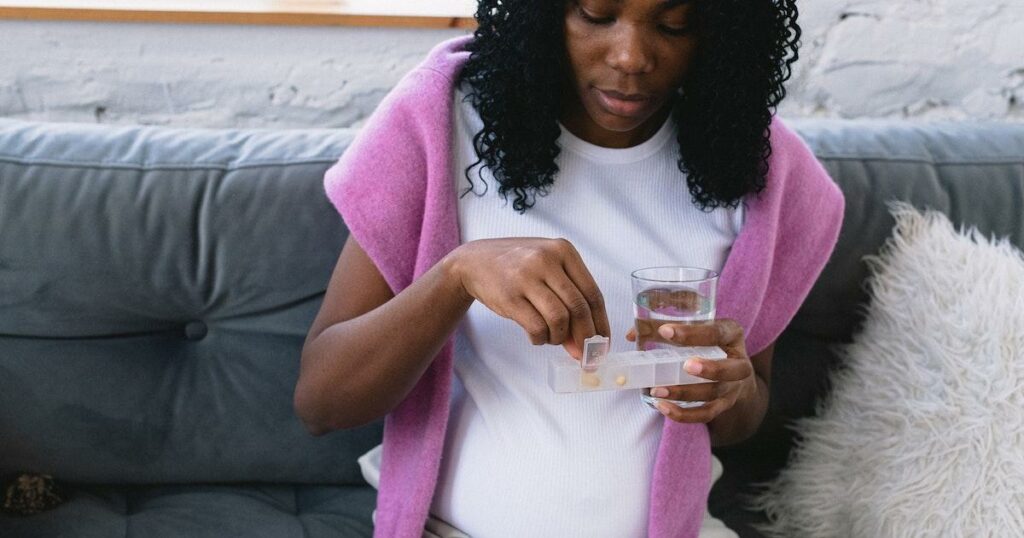 What is Folic Acid?
Folic acid is a water-soluble vitamin. It is a synthetic form of a B vitamin called folate. Since our bodies do not produce folate, it is essential to find sources to consume it. Some foods are rich in folate, such as legumes, eggs, citrus fruits, and fortified grains, while other foods have folic acid added to them. Folic acid is also available in the form of dietary supplements.
The human body uses folate for various functions, including:
Repairing and making DNA
To help cells function, grow, and divide properly
Helps red blood cells mature
Helps in producing certain proteins
Not having enough folate can lead to several health issues, including an increased risk of heart disease and anemia. Pregnant women with folate deficiency can experience pregnancy complications.
What are the Benefits of Folic Acid in Pregnancy?
Due to its role in helping the body produce new cells and make DNA, it is essential to healthy development and growth. For a pregnant woman, adequate folic acid intake is critical for the fetus. As the baby develops, folic acid aids the proper development of the baby's organs and growth in the womb.
Cardiovascular issues and neural tube defects may occur in pregnancy. The American Heart Association says that most congenital heart problems occur when blood vessels do not grow properly during pregnancy, impacting cardiovascular muscles. Taking folic acid supplements during pregnancy helps mothers minimize the risk of congenital heart diseases and aids with proper neural tube development.
What is the Recommended Folic Acid Intake for Pregnant Women?
According to the American College of Obstetricians and Gynecologists, pregnant women should consume at least 600 mcg of folic acid daily. There are several prenatal vitamins pregnant women can take during their pregnancies, most of which are rich in folic acid.
Because neural tube defects occur during the first four weeks of pregnancy, folic acid intake should begin as soon as pregnancy is confirmed.
Most women do not realize they are pregnant during the first month of pregnancy. To ensure they have adequate folic acid levels in their bodies, women of child-bearing age or those who are planning to become pregnant should take 400mcg of folic acid supplements daily.
As critical as it is, there is a limit to how much folic acid pregnant women should take daily. To avoid health problems, pregnant women should not consume more than 1,000mcgs of folic acid in a day.
As a nurse, educating pregnant women in your care regarding the benefits of folic acid during pregnancy and daily intake can help you improve patient outcomes.
If your license renewal period is close, online nursing CEUs like those offered by Fast CE For Less at www.fastceforless.com are an excellent resource to fulfill your continuing education requirements for timely license renewal.