The healthcare industry is under immense pressure from the significant staffing shortage among nurses. Nurses across all specializations are struggling with short staffing and burnout, leading to many organizations failing to keep pace with the growing demand.
In addition to patient care responsibilities, registered nurses (RN) in Illinois must renew their license to maintain employment. Failing to renew a license on time can be detrimental, from not only being unlicensed to practice nursing, but also being at risk of disciplinary action from the Illinois Department of Financial and Professional Regulation (IDFPR), the regulatory body responsible for licensing registered nurses in Illinois.
Despite all its challenges, being a registered nurse in Illinois can be a fruitful career. The average registered nurse salary in Illinois is over $88,000. The more experienced RNs in Illinois can earn six-figure salaries. With compensation significantly higher than the national average, Illinois is an excellent place to practice as a nurse. That said, retaining your RN license requires timely renewals. You must understand when to submit your application, and also fulfill your nursing continuing education requirements to remain in good standing with the Illinois Department of Financial and Professional Regulation.
For those unsure about the process, Fast CE For Less has created this guide to help. After reading this guide, you will understand what you must do to renew your credentials and continue practicing as an RN in Illinois.
The Steps to Follow to Renew Your Registered Nurse License
To maintain the highest standards of care delivery, the Illinois Department of Financial and Professional Regulation requires licenses to be renewed every two years.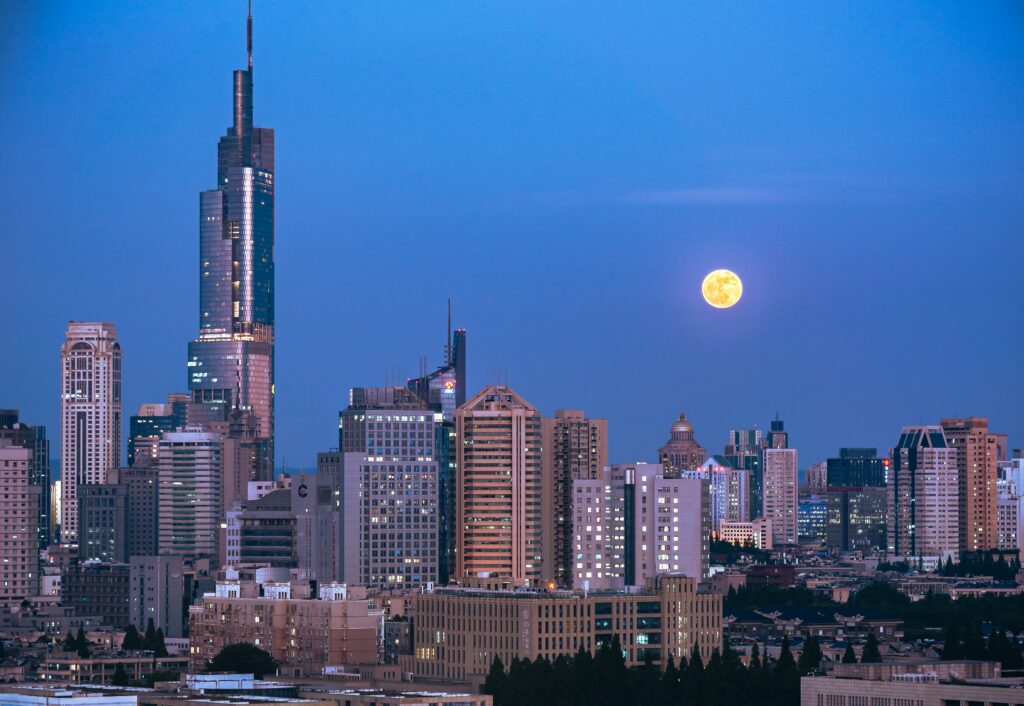 This section of the guide will discuss what you need to do to renew your registered nurse license in Illinois.
Step 1: Determine the Deadline for Your Registered Nurse License Renewal Application
Before you begin the process, you must know when your RN license will expire. To renew a registered nurse license in Illinois, professionals must log into their accounts created at IDFPR's official website here and pay the required renewal fee.
Typically, the option for license renewal appears two to three months before your application deadline. Since 2022, the IDFPR has extended the renewal application deadline from May 31 to August 31 of every even-numbered year.
If this is your first license renewal, you do not have continuing education requirements to fulfill. However, you should take it as an opportunity to understand how to set up your account with the IDFPR as explained here. It is essential to understand that despite getting your license in an odd-numbered year, IDFPR sets the expiration on even-numbered years. Check with the board to determine the exact application deadline to ensure you do not miss it.
Step 2: Fulfill Your Continuing Education Requirements
To continue practicing as a nurse, there is more to it than simply submitting a license renewal application to the IDFPR. As an important part of your license renewal, you must complete a required number of contact hours through state board-approved nursing continuing education courses.
For each state, the governing body determines continuing education requirements. According to the IDFPR, RNs in Illinois must complete at least 20 contact hours of nursing continuing education courses for every renewal period. While many nursing boards have specific requirements on the courses a nurse must complete, the IDFPR requires only one contact hour out of the 20 contact hours to be on sexual harassment.
Step 3: Complete & File Your License Renewal Application
If you see the application renewal link on your dashboard after logging into your IDFPR account, you can renew your registered nurse license in Illinois. After clicking the link, you must follow the prompts given to you by the portal for your license renewal. Answer all the required questions, fill in details about the continuing education courses you have completed during the renewal period, and pay online through the portal.
To ensure your license renewal request has been completed and submitted, you can check your application status on IDFPR's online services portal. It takes the board roughly two to four business days to review your application, process it, and update your status on its website.
Understand Nursing Continuing Education Requirements
After obtaining your RN license in Illinois, your educational requirements do not end. To retain your license, you must apply for license renewal, and completing a required number of nursing continuing education courses is a critical part of it.
If it is your first renewal period, the IDFPR does not require fulfilling nursing continuing education requirements. For every renewal period after, you must complete at least 20 contact hours of nursing continuing education courses.
The only specific requirement to understand is the need to do at least one hour on sexual harassment. To check out the continuing education requirements for nursing license renewal in Illinois, visit www.fastceforless.com/nursing-ce-illinois.
In addition to understanding your continuing education requirements, you must ensure you take courses through providers approved by the IDFPR, and this is where Fast CE For Less can help.
Online nursing CEUs like those available at www.fastceforless.com offer a convenient and cost-effective way to fulfill your nursing CE requirements. Approved by the IDFPR, these flexible online courses can help you keep pace with your CE requirements while managing your busy nursing schedule.