Nursing is one of the most rewarding careers, but the work comes with many challenges. Nurses must be able to think critically to treat a wide range of medical emergencies, care for patients in the beginning of life and the last stages of death and be able to work long hours. It is an incredibly demanding profession that can take a significant toll on your health and well-being — that is, if you cannot find the right work-life balance.
Work demands can place immense pressure on nurses. The chances of burnout happening are substantially higher for nurses who cannot find the best way to balance their professional and personal lives.
The Importance of Achieving Work-Life Balance for Nurses
It is important for nurses to acknowledge the stress that comes with their career and take measures to practice better self-care. Not managing your stress well and experiencing burnout as a nurse can have a negative impact on your career, physical well-being, and mental health.
The US Bureau of Labor Statistics anticipates the health care industry to add the greatest number of new job listings between 2020 and 2030, more than any other sector. However, the number of people becoming nursing professionals is not keeping pace with the anticipated demand. There is a significant nursing shortage, and the gap is only expected to increase in the coming years.
As a nurse, you face the possibility of having an increased nurse-to-patient ratio. The outlook might feel overwhelming, but there are certain methods and practices you can make a part of your life to reduce some of the stress and anxiety you feel.
Today's post will discuss a few crucial tips nurses can use to achieve better work-life balance for a more successful career.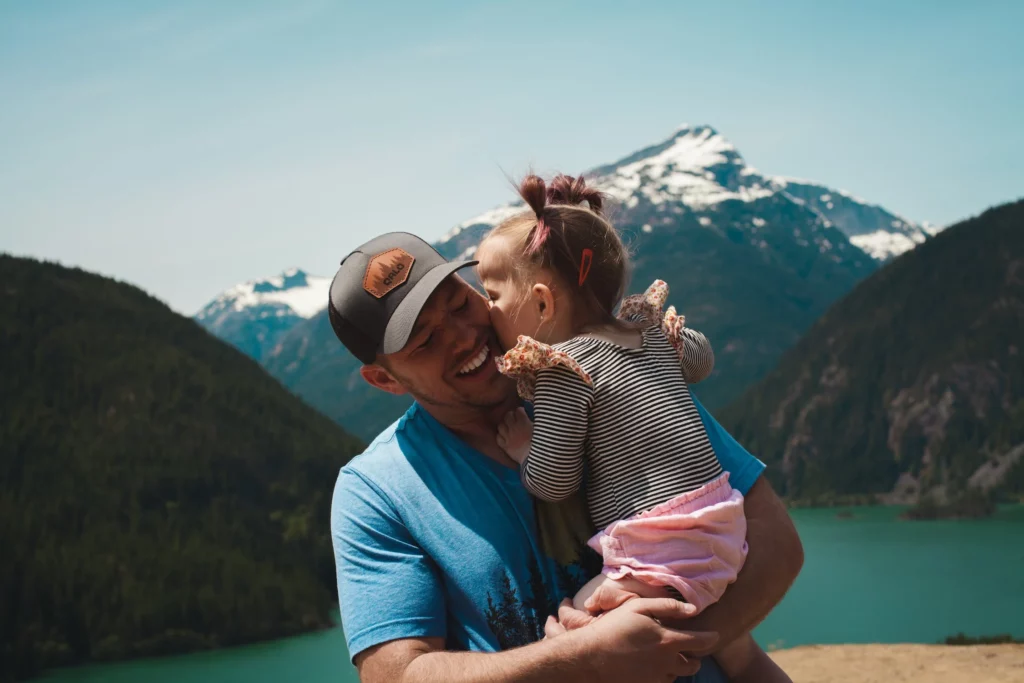 Five Ways for Nurses to Achieve Work-Life Balance
1. Invest in Self-Care
Nurses find it almost impossible to get a healthy amount of sleep, exercise, and food to eat because of long shifts and busy work schedules. Proper nutrition and rest are critical to keeping you feeling fit to be more attentive and efficient at your job.
It is important to take time out during your day to prioritize sleep. Incorporating an exercise regimen into your routine will keep your heart strong, boost your energy levels, and improve your health. Combine sleep and exercise with a nutritional diet, and you will feel an immense difference in your daily life as a nurse.
2. Request a Suitable Schedule
Long hours and countless tasks to handle seem to be the norm for nurses. However, sacrificing your priorities outside of work for your career can take a toll on your health and personal life. You know yourself the best. Think about which shifts correspond best with your commitments outside work. It might not always be possible, but you should at least try to request for work hours that best fit your needs.
Some nurses find themselves working better at night, and others prefer working in the morning. Depending on what suits your needs the best, you should consider discussing the possibility of getting a suitable schedule. You should also be unafraid to say whether you can handle extra shifts. You will be well within your rights to refuse additional shifts if it does not align with your schedule — which brings us to the next point.
3. Learn How to Say No
One of the most important tips for nurses to achieve better work-life balance is learning how to say no. Nursing is a demanding career. Taking on more work responsibilities when you are struggling with your physical and mental well-being will only contribute to nurse burnout.
Give yourself the permission to decline to take on those extra shifts and additional commitments that prevent you from enjoying all the things you love outside of work.
4. Do Not Hesitate to Ask for Help
There is nothing embarrassing about feeling overburdened with your responsibilities. Do not pass the opportunity to ask for help from your colleagues when you feel overwhelmed. Whether you have too many patients to deal with at work or have too many pending chores at home, you should never hesitate to ask for help.
Talk to your nurse manager about needing help with responsibilities at work. Ask your spouse, partner, or children to help you with household chores to alleviate some of the stress you feel. Nurses seem like they can do everything, but they are also human. Allow yourself the courtesy of accepting help when you need it.
5. Take Restorative Breaks from Work
Your primary role as a nurse is taking care of others, but that does not mean you should forget about taking care of yourself. Taking restorative breaks to focus on your health and goals is crucial to enjoying a more successful nursing career.
Create your own downtime at work by taking regular breaks. Whether it is five minutes or 15 minutes, all nurses need to take rest breaks.
When feeling overwhelmed, you should seriously consider taking time off from work to focus on yourself. Do not pass the opportunity to take your scheduled days off to relax and rejuvenate. Give yourself the time to enjoy some recreational activities.
If you want to be more productive on your scheduled time off from work and you want to use it to progress your career, you should take nursing continuing education courses like those offered through Fast CE For Less at https://fastceforless.com/ce-courses-for-nursing/. Continuing education courses are important for renewing your nursing license, learning new skills, and progressing in your career.