The nursing shortage has existed for decades; however, the Covid-19 pandemic has highlighted this fact with nurses working outside of ratios, extended hours, and being stretched thin to adequately care for patients. How is it that even though nursing is one of the most in-demand professions, there is still a major shortage?
The nursing shortage is caused by several reasons. One of the most prominent reasons is the retirement of the baby boomer generation. Baby boomers make up a significant percentage of the nursing population and many are at the point of retirement, which will leave numerous vacant nursing positions within the healthcare system. The US Bureau of Labor Statistics projects that on average, there will be around 195,000 openings for registered nurses each year between 2020 and 2030.
The retiring of baby boomers in conjunction with the increased life span of the average person, who likely will experience some ailment or health condition, has put a strain on nurses who are already struggling to meet healthcare demands.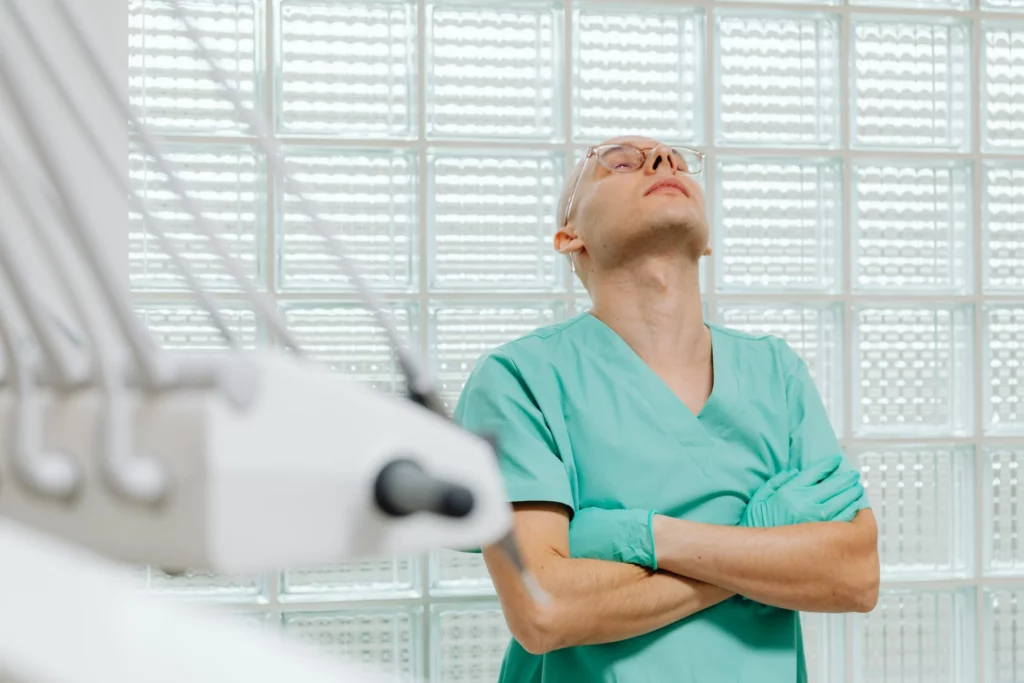 Another reason for the nursing shortage, especially in the age of the COVID-19 pandemic, is nurse burnout. Nurses are tired. The pandemic exposed the extent of the nursing shortage. Retired nurses were asked to leave retirement and return to work, and those who were working were asked to work extra shifts or extra hours. They also were asked to work outside of their normal work environment to ensure that each patient was adequately cared for. As a result, many nurse experienced nurse burnout. You can learn more about nurse burnout by taking a free course at Free Nursing CEUs – Fast CE For Less, Inc. There is no question that the nursing shortage must be addressed, because it is likely to increase.
The Importance of Nursing in the Healthcare System
Nurses truly are the beating heart of our healthcare system. Several studies have found that medical facilities with adequate nursing staff have better patient outcomes compared to medical facilities that have a shortage of nurses.
Nurses have the most interactions with patients. They also interact the most with the doctors, pharmacists, attendants, and other members of the healthcare system.
"Nurses are there when the last breath is taken, and nurses are there when the first breath is taken. Although it is more enjoyable to celebrate the birth, it is just as important to comfort in death." — Christine Belle
Despite the important role nurses play in our healthcare system, they are in critical shortage. The pandemic only highlighted the shortage, but there is a remedy. Institutions must ensure professors and instructors are hired and adequately trained to teach nursing students. In the education realm there is a bottleneck that exists; students are prepared and readily available to enter nursing programs but are waitlisted, sometimes for years, due to program acceptance limitations.
Is it a Good Time to Become a Nurse?
Now is a great time to become a nurse. Nursing is a respected profession filled with hardworking individuals. It is not an easy profession but is one of the most rewarding. Being responsible for patient care and seeing positive outcomes is the most rewarding part of the nursing profession. To stay current on changes in healthcare, nurses must be proactive in taking continuing education courses. Fast CE For Less offers online continuing education courses at www.fastceforless.com to help nurses stay abreast of changes in healthcare to better care for their patients.