Are you a registered nurse who enjoys helping others and making a difference in your community? Nurses are in high demand, and you can take several career paths to progress in your career. Working in a long-term care facility is one of the avenues you should explore.
If you are searching for a career path to pursue as a registered nurse, today's post will help you understand why working in a long-term care facility might be the way to go.
Growing Demand, Better Opportunities
According to the Census Bureau, there were over 54 million American citizens over 65 in 2019. The senior population will only increase as the baby boomer generation ages. The demand for professionals in long-term care facilities that cater primarily to senior citizens will increase in the coming years.
While that means the industry has to fulfill the gap between future demand and current supply, it presents registered nurses the opportunity to explore a long and beneficial career path.
People-Oriented Career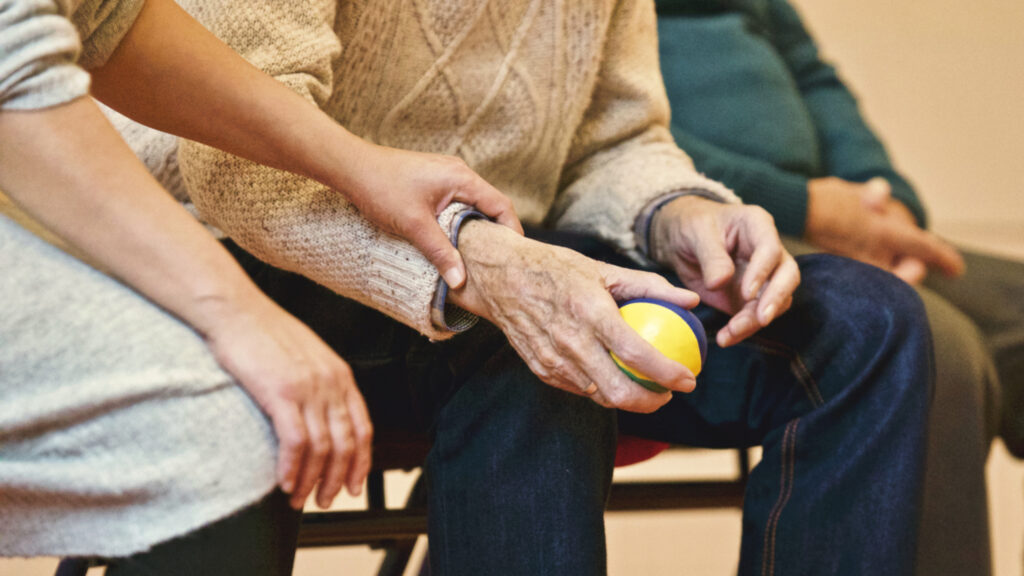 Unlike acute hospital care where patients are placed for short stays, long-term care facilities create a community environment where patients live at the facility for a longer period. Patients may stay several months or live there permanently, depending on their level of care and activity needs for daily living. Working in the environment of a long-term care facility allows the nurse to develop a nurse-patient relationship, in addition to the nurse being able to monitor the patient's condition, progress and regression daily over an extended period. This is a great benefit to patients as they have daily monitoring of their medical, physical, mental, and nutritional needs.
Seeing patients that you care for and bond with show progress or improvements in their functions over the course of care is a rewarding experience. The fulfilling nature of working at long-term care facilities is one of the biggest reasons many nurses choose to pursue work in this field.
Great Work-Life Balance
The work environment in a Long-term care facility is much different than working in an acute hospital setting. The energy is quite different because the long-term care facilities are not incumbent with numerous executives and administrative personnel, doctors, and activities that can bombard a nurse's senses, making the nurse feel overwhelmed.
Nurses may have better options to select the shift or work schedule that best suits them rather than being relegated to the night shift, which is often done in acute hospital setting for nurse applicants. The work-life balance is a challenge for many nurses but working in an environment where a nurse can establish a routine with the same patients can build a positive nurse-patient relationship and collaboration with other team members who regularly care for the patient.
With a better work-life balance, you have more time to pursue nursing continuing education courses to advance your skills. Besides being a requirement for license renewal, online nursing CEUs help you expand your capabilities as a nurse. You can pursue courses in areas of nursing that you are interested in specializing in.
Working at a long-term care facility can be fulfilling and can present great opportunities that may not be available in an acute care hospital setting. Every nurse should advance or refresh their knowledge by taking nurse continuing education courses. Fast CE For Less provides CEUs for every US State and its Territories. When searching for great online nursing continuing education courses to meet your nursing license renewal requirements, consider Fast CE For Less at https://fastceforless.com/ce-courses-for-nursing/.