As a nurse, you will come across patients dealing with various conditions and health concerns. An increasingly common issue you may encounter is the prevalence of teen pregnancy. Teen pregnancy is when a woman who is 19 years old or younger becomes pregnant.
A woman can become pregnant if she has sexual intercourse with a man after she begins having monthly periods. While teenage pregnancies in the US have reduced significantly over the years, the country has some of the highest teen pregnancy figures among developed nations.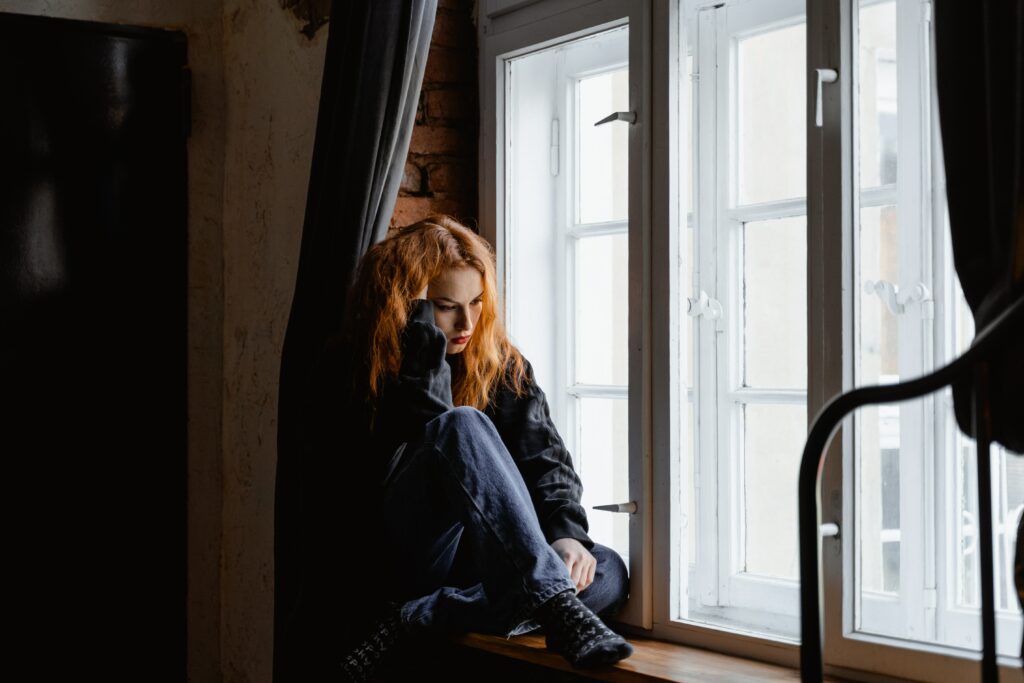 What are the Signs of a Pregnancy?
Often the first sign of a pregnancy is if a woman misses her regular monthly period. That said, light bleeding is possible in the first few weeks of pregnancy. To determine whether a person is pregnant, you should look for the following signs:
Light or missed period
Morning sickness
Vomiting
Lightheadedness
Fainting
Increased in abdomen size
Breast tenderness
Weight gain
Suspected pregnancies should be confirmed with a pregnancy test.
Teen pregnancy often results from a lack of proper sex education.
Effects of Teen Pregnancy on Teenage Mothers
Becoming pregnant as a teenager involves significant risks of developing pregnancy-related health issues. From preeclampsia and its complications to premature birth and more, teen pregnancies can be dangerous for the mother and the baby. Pregnant teens are also more likely to develop anemia and malnutrition, making them weaker and negatively affecting the baby's development.
According to the World Health Organization, pregnancy complications are the leading cause of death for girls between the ages of 15 and 19 worldwide. Becoming pregnant as a teen is considered a stigma, occurring through unprotected sexual intercourse. Due to society's perspective on teen pregnancy, many young women are afraid to tell their friends and families, resulting in them failing to get the necessary support. This can lead to isolation and depression. Many pregnant teens drop out of school or college, and pregnant women are more likely to have multiple children and lower socioeconomic status. Having multiple children to care for and limited education can have a significant negative impact on the life of a teen mother and her children.
How to Thrive as a Teen Parent
Being a teen parent can be vastly different if the mother has the right support from friends, family, and community services. While becoming a parent at any age brings its challenges, teenagers must navigate more complex challenges. From finishing school while caring for a baby to navigating the social challenges brought forth due to the stigma, it is difficult to thrive as a teen parent, but not impossible.
For teen parents, working on developing healthy relationships with their friends and family, asking for and accepting financial and practical help, and looking after themselves are critical. In terms of raising the child, joining support groups is an excellent way to get better information on child development and care. These groups can also be support for younger parents by helping them connect with other teenage mothers and navigate the challenges together.
For pregnant teens without a support system, seeking temporary government support through welfare aid, food stamps, and others in addition to seeking support groups can help them manage a better lifestyle. Public health offices can provide critical advice to help teenage mothers make the best decisions for themselves and their babies, including exploring all options related to the pregnancy.
As a nurse, you must never let societal views on teen pregnancy affect your ability to deliver proper care and patient education. If the time to renew your license is near, online nursing CEUs like those available at Fast CE For Less at www.fastceforless.com offer a quick, convenient, and affordable resource to help you meet your nursing license renewal requirements.