When a person is ill, a healthcare professional will often prescribe medications to help the person get better. However, failing to follow the instructions when taking medicine can be potentially harmful and cause undesirable side effects. Some side effects can be mild, like upset stomach or headaches, while adverse side effects may be severe, such as life threatening arrythmias.
Educating your patients and their families on the importance of taking prescription medication safely is critical to ensuring positive patient outcomes. Fast CE For Less has created this guide to help you understand and educate your patients on the importance of taking prescription medications safely and responsibly.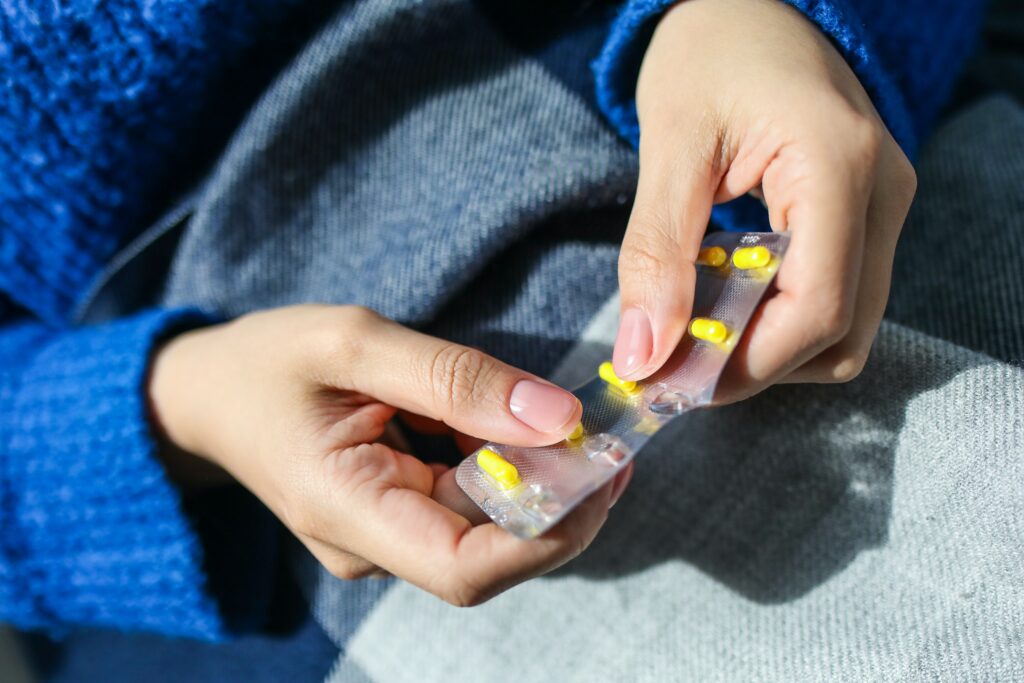 Importance of Taking Prescription Medicine Properly
First, it is critical to explain to your patients the importance of taking medications as prescribed, and to not take any medications that are prescribed for someone else. You can provide instruction on how to administer the medication and common side effects, and if the patient has any further questions regarding the medication, they can contact the prescribing healthcare professional or pharmacist.
Prescription medicine is not the same as over the counter (OTC) medicine. OTC medicine can be purchased at a store without a prescription. Cold and flu medicine, aspirin, ibuprofen, and allergy medicine are a few examples of OTC medications that can be purchased without a prescription.
How to Take Prescription Medicine Safely
Prescription medicine is designed to treat various health conditions. When taken as directed, it can help a patient recover from an ailment. However, taking too much or little, taking it too frequently or not frequently enough, or taking the wrong dosage can be dangerous.
When a healthcare professional prescribes medicine, the prescription they provide includes the name of the medication, the dose of medication, the route it should be taken, the frequency of use, and duration of time a person must take the medicine. Taking medication as prescribed is crucial to preventing overdosing or underdosing of medication.
The use of safety caps, medicine dispensary boxes, and letting a responsible family member or caregiver manage and administer medicine are good ways to prevent accidental overdosing.
Depending on the prescription medicine, overdosing can lead to various side effects, including vomiting and nausea, loss of balance, diarrhea, paranoia, seizures, dizziness, loss of consciousness, or worse.
What to Do if an Overdose Occurs
If a person overdoses on prescription medicine, getting them immediate medical attention is critical.
The Poison Control Center is the best resource to get help for someone suffering from a drug overdose. The organization has a 24-hour toll-free number, 1-800-222-1222, that can connect a person to their local poison control center. It is important not to not delay contacting emergency services if a person overdoses on prescription drugs.
As a nurse, informing your patients about taking medicine safely is essential, and you must also educate them on what to do if someone overdoses.
If you are a nurse nearing the time to renew your credentials, completing the required number of contact hours via nursing continuing education courses is essential. Managing nursing continuing education courses with your busy schedule can be challenging. Online nursing CEUs like those offered by Fast CE For Less at www.fastceforless.com give you a convenient and affordable online solution for your continuing education requirements.