As a nurse, you will encounter patients with various diagnoses. Among the diagnoses you may encounter, pregnancy is one of the most common.
Pregnancy brings a lot of changes for a woman. Considering the challenges of pregnancy, feelings of being overwhelmed are common, especially if it is a first or unplanned pregnancy.
In a labor and delivery unit, helping pregnant patients through the laboring process may be a critical part of your role. This article will discuss some of the biggest challenges of pregnancy to help you better your patients.
Understanding the Challenges of Pregnancy
Mood swings are heavily associated with pregnancies. Granted, hormonal changes due to pregnancy can cause mood swings. However, feeling down or anxious all the time is a sign something more worrisome is happening. The stress related to being pregnant and the physical changes that occur in the body during pregnancy can take a toll on a woman's mental and physical health.
Sometimes, the strain can lead to the onset of anxiety or depression during pregnancy. If someone is already afflicted with mental health concerns, the stress of pregnancy can often worsen the symptoms. To ensure the well-being of the child and themselves, it is important for pregnant women to seek help from qualified professionals.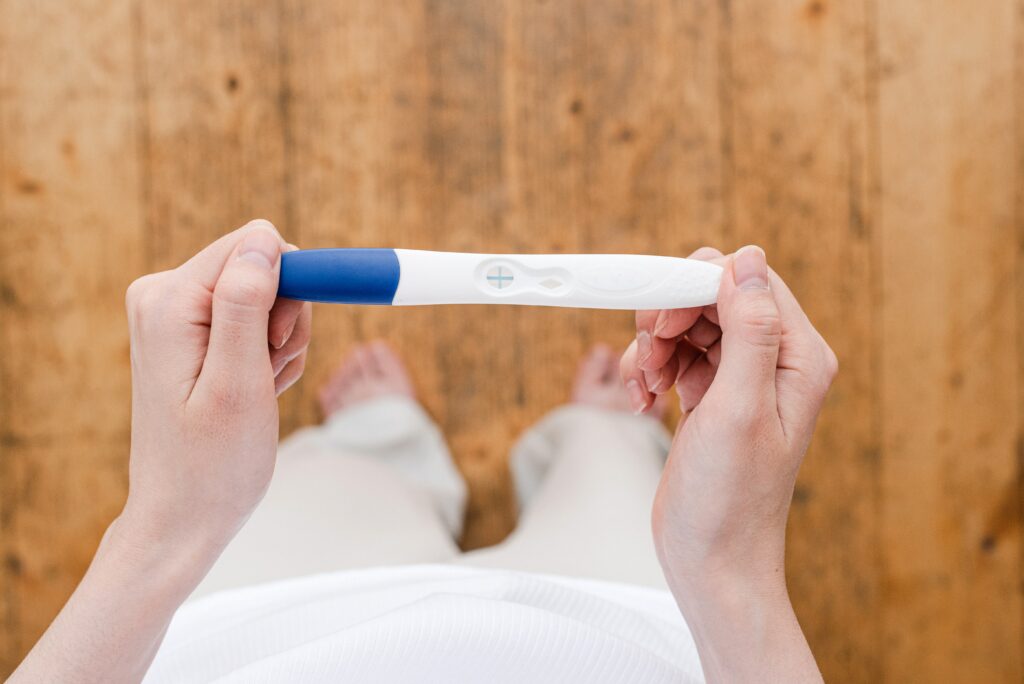 Physical Changes & Their Challenges in a Pregnancy
Pregnancy causes several changes in a woman's body. Generally, fatigue is common in the first 12 weeks and toward the end of pregnancy, forcing women to rest more than usual. Additionally, the pregnant woman's heart must work harder to ensure proper blood flow throughout the body and to the uterus.
Being pregnant significantly strains the woman's heart, which can lead to hypertension. Several other pregnancy challenges that can cause issues include:
Gestational diabetes.
Existing heart conditions can worsen. Some women can also develop maternal cardiac diseases.
Pregnant women are more prone to developing gum diseases.
Morning sickness is a common symptom affecting pregnant women.
Avoiding Pregnancy Complications
Due to the plethora of changes, pregnancy maybe a stressful experience. Pregnancy complications are a part of the ordeal. However, living a healthy lifestyle and getting good care throughout the pregnancy can reduce complication risks.
Failing to deal with the issues proactively and a lack of a strong support system can lead to strained relationships. Being physically and emotionally unwell can cause more stress, negatively impacting the fetus.
It is important for pregnant women to seek help before, during, and after pregnancy. As a nurse, you must suggest seeking proper care for pregnant patients you encounter facing these challenges.
If the time to renew your credentials is near, online nursing CEUs like those by Fast CE For Less at www.fastceforless.com offer a quick and convenient solution to fulfill your continuing education requirements.