The healthcare sector is a multi-billion-dollar industry responsible for ensuring patient care and safety. Due to the essential nature of the work, it comes as no surprise that healthcare is highly regulated. The ramifications for non-compliance to healthcare laws are severe. As a nurse, you are the healthcare professional interacting the most with patients and their families. You are also responsible for handling most tasks for care delivery to your patients.
Due to the regulated nature of healthcare, there are regulations and laws for just about everything in the industry. Understanding nursing compliance and responsibilities to align with nursing laws is critical to your success as a nurse.
Today's post will give you a quick overview of the most important things you need to know about nursing compliance.
What is Nursing Compliance?
The goal of compliance is to implement the highest standards for patient safety and care. Nursing compliance essentially refers to adhering to the nursing laws a healthcare professional must follow. Nursing compliance is about following the rules governing the quality and standard of patient care.
These rules can be complex and change frequently, often demanding nurses to make an effort to stay updated with the latest regulations. Nursing laws can vary from state to state, and nurses must learn about them to ensure that they remain compliant with the regulations followed in the state they work in.
Nursing Laws Regulating Nursing Practice
As a nurse, you are in an important position to ensure that your patients' rights are being fulfilled. Not only do you have to follow nursing laws yourself, but you are also responsible for upholding healthcare compliance standards. When it comes to nursing laws, they are vast, complex, and plenty. The following should be taken into consideration: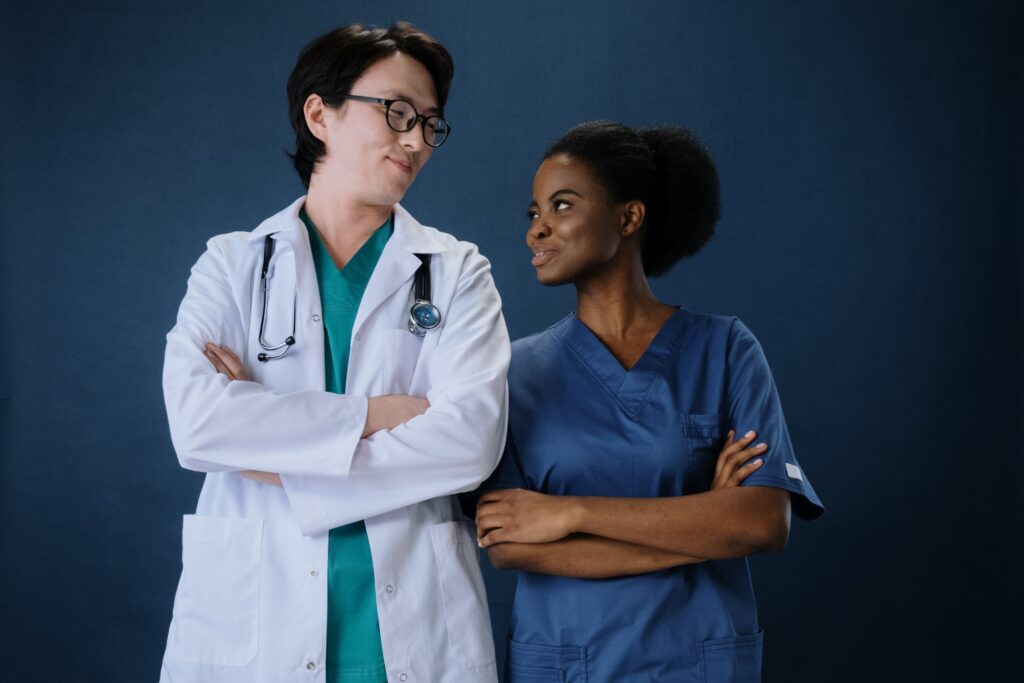 Nurse Practice Acts
Each state has its corresponding Nurse Practice Acts that define the scope of the nursing practice. These laws define the standards for education and licensure requirements that nurses must comply with to practice this profession legally. Each state has its own State Board of Nursing responsible for defining the specific regulations.
The Joint Commission
The Joint Commission (2011a) is another common law that demands accredited healthcare organizations to have properly documented policies and procedures for nurses to follow. These are standards for care delivery defined and implemented internally within healthcare organizations. Nurses must learn, follow, and uphold the standards for care set by their employing institution's procedures and policies.
Potential Consequences of Non-Compliance With Nursing Laws
The potential consequences of non-compliance with nursing laws entail significant risks for nursing professionals. Failing to comply with nursing laws can be dangerous for your career, from fines and penalties to losing your job and dealing with legal ramifications. Depending on the severity of a nurse's breach of nursing regulations, they can lose the license to practice as a nurse.
Taking on and completing a certain number of credit hours through nursing continuing education is crucial to remaining compliant with nursing regulations. Online nursing CEUs like the ones offered at Fast CE For Less at https://fastceforless.com/ce-courses-for-nursing/ make it easier for you to manage your recertification through convenient, affordable, and easy-access nursing continuing education courses.