As a nurse, you will deal with patients of all ages during your career. The elderly population is one of the most vulnerable populations in our society. As a person ages, their safety becomes a major concern. In addition to safety, cognition, and abilities to perform basic activities of daily living for some older adults. For the aging adult and those who need more care and assistance, home care and long-term care are two viable options to consider. Today's post will discuss home care vs. long-term care and what it can entail for you as a nurse.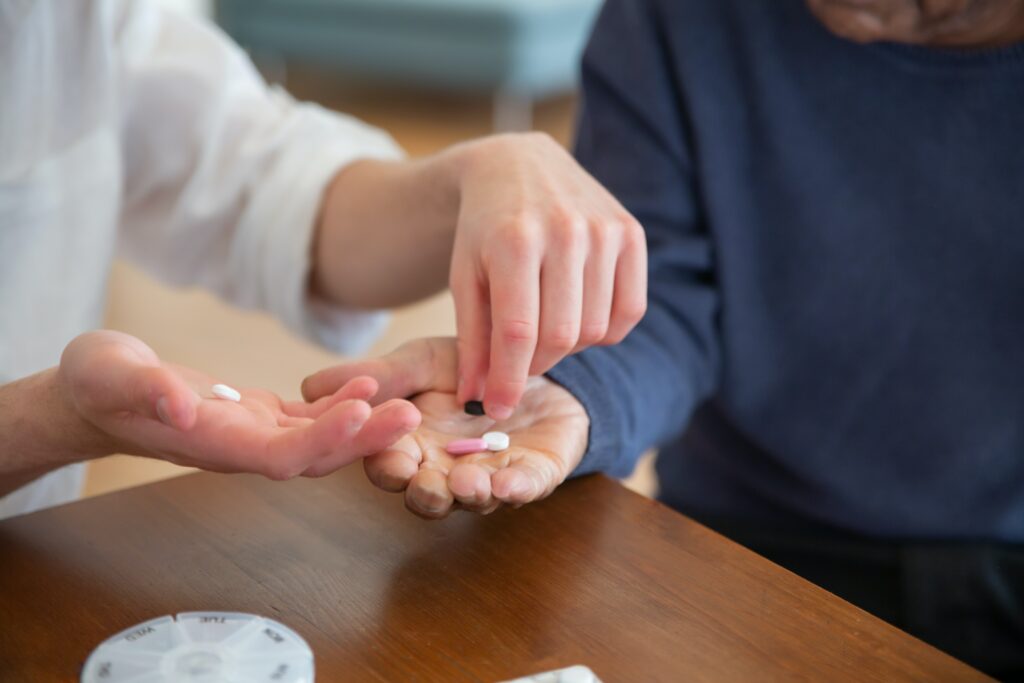 Understanding Home Care
Home care services can entail a wide range of responsibilities, from help with everyday activities and other non-medical care services, to nursing care in the home environment for seniors with disabilities, injuries, or chronic illnesses.
Also called home health aide services, and senior care, non-medical home care may have varying hours. Often, nurse assistants may help with daily activities like dressing, bathing, meal prep, and other household tasks. This type of care effectively empowers seniors with independence while ensuring their safety.
In addition, visiting nurse services and home-based skilled nursing allows medical home care that is provided by a licensed nurse. Working as a home care nurse may entail a wide range of duties like providing ventilator care, performing dressing changes, conducting health assessments, and providing education to patients, the patients family members, and other caregivers in the home.
Understanding Long-Term Care
Long-term care refers to patients being admitted to a facility for 24-hour care services. Involving physician-guided care, long-term care facilities employ skilled and licensed nurses to offer assistance, care, and treatment to residents of the facility.
Long-term care facilities such as nursing homes offer patients the convenience of 24/7 medical and non-medical care, such as administering medications, conducting physical therapy, providing assistance with meals, and performing daily hygiene.
As a nurse working in such a facility, you will likely oversee nursing assistants who provide non-medical care, while you perform medical tasks. Often, the licensed nurse takes on a charge nurse or supervisor role in the long-term care facility.
Nursing Continuing Education Courses to Renew Your License
By understanding the differences between the two primary types of nursing care situations, you can better decide which path you should choose to suit your career goals. Pursuing nursing continuing education is also an essential part of your role as a nurse. Nursing continuing education is crucial, as it better prepares you to deliver high quality care to your patients.
If the time to renew your license is close, online nursing CEUs like those available by Fast CE For Less at www.fastceforless.com can be an excellent option to consider. Affordable, convenient, and easily accessible, you can easily manage your continuing education requirements while continuing your responsibilities as a home care or long-term care nurse.