As a nurse, you will encounter patients dealing with various health concerns – some can be medical emergencies, and others may include chronic conditions. At Fast CE For Less, we create helpful guides for nurses to expand their knowledge on various concerns related to their day-to-day work. By understanding various patient concerns , nurses can be better equipped to improve outcomes through patient education. Today's guide will discuss aging, how it changes the body, and what a person can do about it.
What is Aging?
The term "aging" effectively refers to the changes a person's body experiences during their lifetime. Since our cells are not designed to last forever, aging is an inevitable part of life. The aging we are referring to specifically is cellular aging. The cells our bodies consist of are responsible for every bodily function. They are programmed to divide and multiply over our lifetimes, and new cells are formed to replace those lost due to natural decline. As a person ages, the cells lose their ability to function as well as they used to. Gradually, aging leads to physiological changes due to failing biological processes.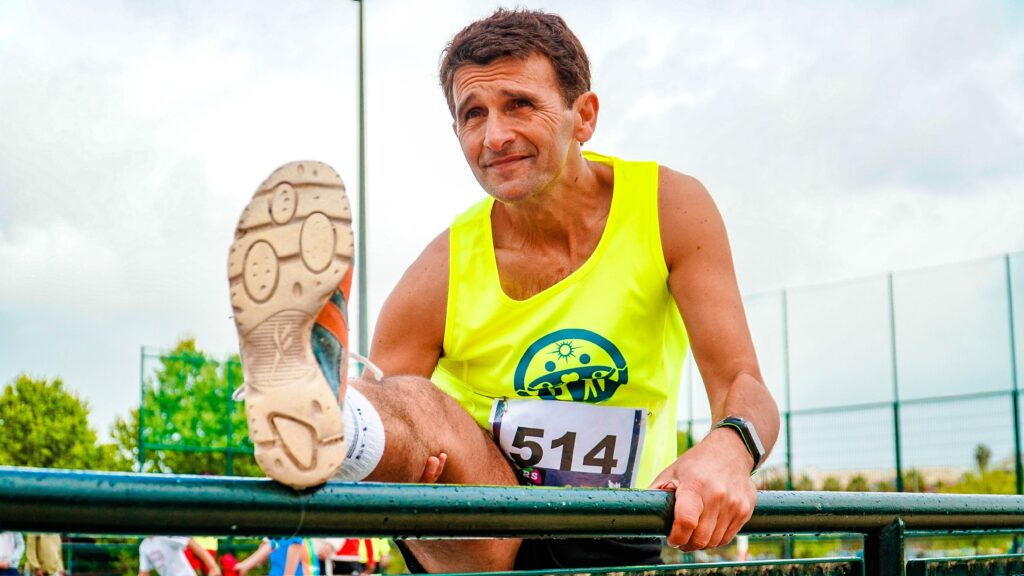 What Bodily Changes are Caused by Aging?
The cells in our bodies work together to form the organs, bones, muscle, and joints responsible for performing various biological functions. How well our organs function depends on the health and age of the cells that make them. As the number of cells decreases in health and numbers, our body begins to deteriorate, resulting in several changes to the body, including:
Bodily changes: Men and women experience various bodily changes as they age, including reduced muscle mass, increased body fat, weakening bones, deteriorating organs, and more.
Changes in oral health: As the body's ability to regenerate cells decreases, teeth diminish in their strength, and gums become weaker.
Hair changes: Men and women experience hair loss as they age, men more than women. Additionally, the hair may lose the pigments that give it color, turning gray as a person ages.
Changes in the skin: As the skin cells age, they lose their structural integrity leading to wrinkles. The skin cells reduce over time, leading to thinner and more frail skin as the person ages.
How to Maintain Optimum Health
Aging is an unavoidable part of life, but that does not mean a person cannot work to counteract its effects. By making several changes, it is possible to slow down some of the effects of aging.
This section of the guide will give you a quick overview of some changes a person can make to slow aging:
Adopting a healthy & nutritious diet: Eating nutritious foods gives the cells a better chance to continue regenerating in better condition. A balanced diet that consists of fruit, protein, and vegetables to complete the nutritional requirements of the aging body helps slow aging.
Maintaining an active lifestyle: Exercising regularly can significantly reduce the physical and mental effects of aging by encouraging the cells in the body to remain in better shape.
Avoiding tobacco & reducing alcohol intake: Consuming tobacco in any form quickens the process of aging, and excessive alcohol consumption increases the risk of chronic diseases. Avoiding tobacco and minimizing alcohol consumption can also slow aging down.
Stimulating the brain: By performing brain exercises and stimulating the brain, a person can protect their cognitive health.
Taking care of skin: By wearing sunscreen and taking overall better care of the skin, a person can reduce the impact of aging caused by UV radiation.
Hydration: It should go without saying, but remaining hydrated is also essential to slow aging. Most of the human body weight consists of water. Drinking plenty of water is good for skin health, bowel movements, and joint health.
Helping patients understand the effects of aging and educating them on the measures they can take to slow aging can significantly reduce their age-related health concerns. Speaking of patient education, nursing continuing education is also a critical part of your role as a nurse. Besides helping you expand your skills and knowledge, pursuing nursing continuing education courses is also essential to renew your nursing license.
Online nursing CEUs like those offered by Fast CE For Less at www.fastceforless.com offer a convenient, affordable, and flexible solution for your nursing continuing education needs.