As the world continues to recover from the COVID-19 pandemic that began at the tail-end of 2019, many assume that we are in the clear. Granted, the COVID-19 emergency was declared over by the World Health Organization (WHO) on May 5, 2023. Still, COVID's status as no longer being a public health crisis is not the same as the disease being eradicated.
As a nurse, you should make no mistake: the public health emergency declared due to the disease outbreak might have ended, but COVID is still here. Officially, the coronavirus disease has killed around 7 million people worldwide. However, it must have killed many more unofficially. Unfortunately, COVID-19 is still impacting thousands of people every day.
Today's Fast CE For Less guide will look closely at COVID-19, the health risks, precautions, and long-term health issues related to the disease.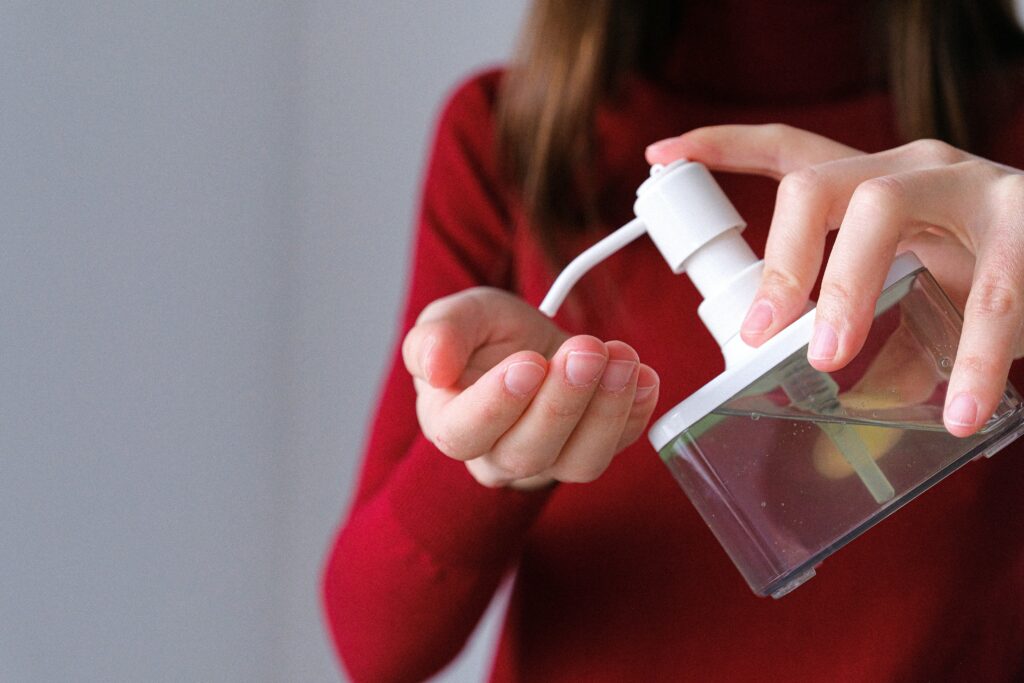 Remain Cautious About COVID-19 in 2023 and Beyond
While the WHO and other organizations have declared an end to the pandemic, COVID is still here and remains a threat to public health. Now, the focus has shifted to managing the waves of infections that will likely surge from time to time for the foreseeable future. Simultaneously, more research is being done to find better ways to treat infections, reduce the spread of the disease, and seek new medications.
Winter Viral Season and COVID-19
The WHO has warned of concerning COVID-19 trends as winter approaches the Northern Hemisphere, calling for an increased focus on monitoring and vaccinations. While many countries have stopped reporting COVID-19 cases to the WHO, the organization has noted an increase in hospitalizations and deaths related to the disease.
With influenza, RSV, and other seasonal diseases already likely to circulate during winter, there is an increased risk of further COVID-19 outbreaks. Preliminary data collected by the WHO indicate that existing vaccines will provide adequate protection against the COVID-19 variants today. However, the organization has called for those vulnerable to get their booster shots without delay.
Vaccination Guidelines Against COVID-19
The WHO updated vaccination recommendation guidelines in March 2023, highlighting three groups for vaccination summarized below:
Highest Priority Group Includes:
Senior citizens
Young adults with compromised immune systems and comorbidities
Children aged six months and older with immunocompromising conditions
Frontline health workers
Pregnant women
The WHO recommends this group receive the primary vaccine, first, and additional booster doses for 6-12 months after their last dose.
Medium Priority Group Includes:
Children and adolescents with comorbidities that increase the risk of severe infection
Healthy adults aged 50 and below without comorbidities that increase the risk of severe infection
The WHO recommends this group receive the primary vaccine and first booster. While authorities may consider additional boosters, they should only be given based on health priorities and disease epidemiology.
Low Priority Group Includes:
Healthy children and adolescents between the ages of six months and 17 years. The WHO noted minimal public health impact in vaccinating this group. However, countries may consider vaccinating them based on the burden of the disease.
Long-Term Health Issues and Treatments for COVID
As yet, it is uncertain how many people suffer from long COVID, but it is a condition estimated to impact millions.
Most people who contract COVID-19 recover after two to three weeks of first experiencing symptoms. However, the symptoms can last much longer for some people. This is called long COVID. The condition is still being studied, but its most common symptoms are loss of smell, extreme fatigue, shortness of breath, and muscle aches.
The less common symptoms of long COVID include:
Joint pain
Dizziness
Anxiety and depression
Nausea, stomach ages, appetite loss
Rashes
Brain fog
Insomnia
Heart palpitations
Unfortunately, there is no validated treatment specific for long COVID. Healthcare providers currently treat people with COVID symptomatically, involving specialists from different departments to curate treatment plans specific to patients.
As the COVID-19 emergency ends, healthcare professionals must remain vigilant and be adequately prepared for a quick and effective response to the next public health crisis. COVID is still here, and you must protect yourself while ensuring you are ready to help patients.
Another critical part of your role is renewing your credentials before they expire. If your license renewal period is almost up and you need to fulfill nursing contact hour requirements, online nursing CEUs like those by Fast CE For Less are available at www.fastceforless.com. Available in convenient bundles, the nursing continuing education courses offer a quick, effective, and affordable solution for your license renewal requirements.