Nursing is a highly sought-after profession that offers plenty of opportunities for growth and specialization. With all the opportunities available, weighing your options when considering becoming an advanced practice registered nurse can be perplexing. Becoming a Certified Registered Nurse Anesthetist (CRNA) is a great option to advance your career as a register nurse.
Today's post will discuss the benefits of becoming a CRNA.
1. There are Plenty of Opportunities for CRNAs
Nurses are in high demand across the country, and the job outlook for CRNAs is among the highest-growing professions. The US Bureau of Labor Statistics has found that the job outlook for CRNAs is expected to grow by 45% by the year 2030, significantly higher than other nursing specialty. The growing demand for this profession could mean greater job security and the prospect of better compensation.
2. CRNAs are Compensated Well
Nurse anesthetists are not just sought-after, they also receive excellent pay. CRNAs are compensated well because of the level of training and expertise that are required to safely administer anesthesia. The annual wage of CRNAs across the US is approximately $180,000. Depending on where you find opportunities as a CRNA, you could earn a significant annual salary with great benefits.
3. Nurse Anesthetists Have Flexible Schedules
The great pay and job opportunities as a CRNA also come with the benefit of choosing a schedule that best fits your needs. From full-time opportunities to part-time, as-needed, on-call, or overnight schedules, there is a substantial amount of flexibility for CRNAs. The ability to choose hours that fit your needs can give you a greater work-life balance than many other nurse specialties.
4. A Greater Sense of Autonomy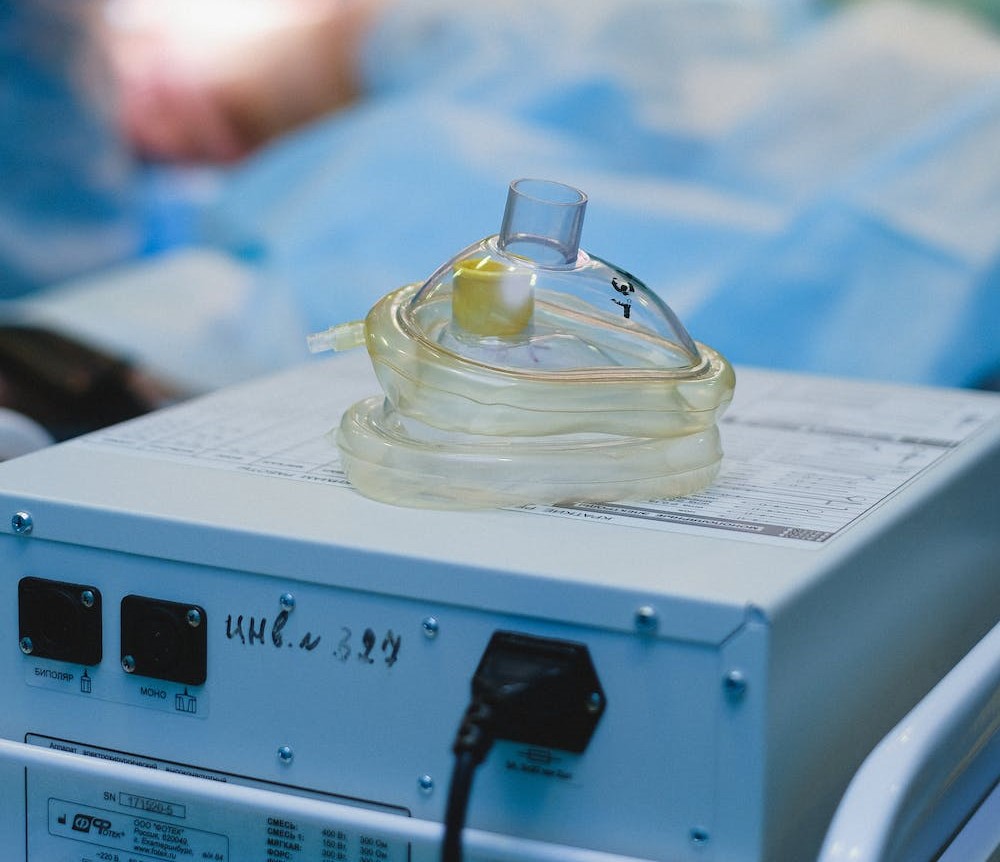 Becoming a CRNA requires completing significantly advanced training, and once certified, you will have a broad scope of practice. Nurse Anesthetists are the sole anesthesia providers in most rural areas nationwide. They also work in several specialties in anesthesia, including cardiology, gastroenterology, obstetrics, pain management, and pediatrics just to name a few, and they also work in dental offices, private surgical clinics, and operating rooms. CRNAs have a lot of autonomy in making patient care decisions regarding anesthesia. They either work independently providing anesthesia where they have full autonomy or are part of an anesthesia care team where they collaborate with others regarding the plan for anesthesia.
5. Various Career Opportunities
Choosing this advanced nursing track opens several other career opportunities for you. Clinical settings are where you find most CRNAs, however, there are options beyond roles where you interact with and treat patients, such as choosing a career as a professor or in research. The opportunities within the specialty of nurse anesthesia are endless, and because it is so rewarding, it is a highly sought-after specialty.
Nursing Continuing Education and CRNAs
Continuing education courses allow nurses to deepen their knowledge of existing education and skills. Online nursing CEUs like the ones we offer at Fast CE For Less at www.fastceforless.com can equip you with the certifications necessary to take on this advanced nursing track for a successful nursing career as a CRNA.