Everyone wants to look their best. For many, looking good equates to losing weight. In their quest for a lower weight, people often turn to any remedies, from dietary changes to supplements, slated to speed up the process and make their lives easier. One such remedy gaining popularity is the use of apple cider vinegar for weight loss.
Many proponents of apple cider vinegar claim it can help them shed a few extra pounds. The question is: Does apple cider really aid in weight loss, or is it just another passing trend? As a nurse, you should know about the science behind such claims to be prepared to help patients improve outcomes.
This Fast CE For Less guide will explore what apple cider vinegar is, how it is different from regular vinegar, its effects on the stomach, and whether it actually helps with weight loss.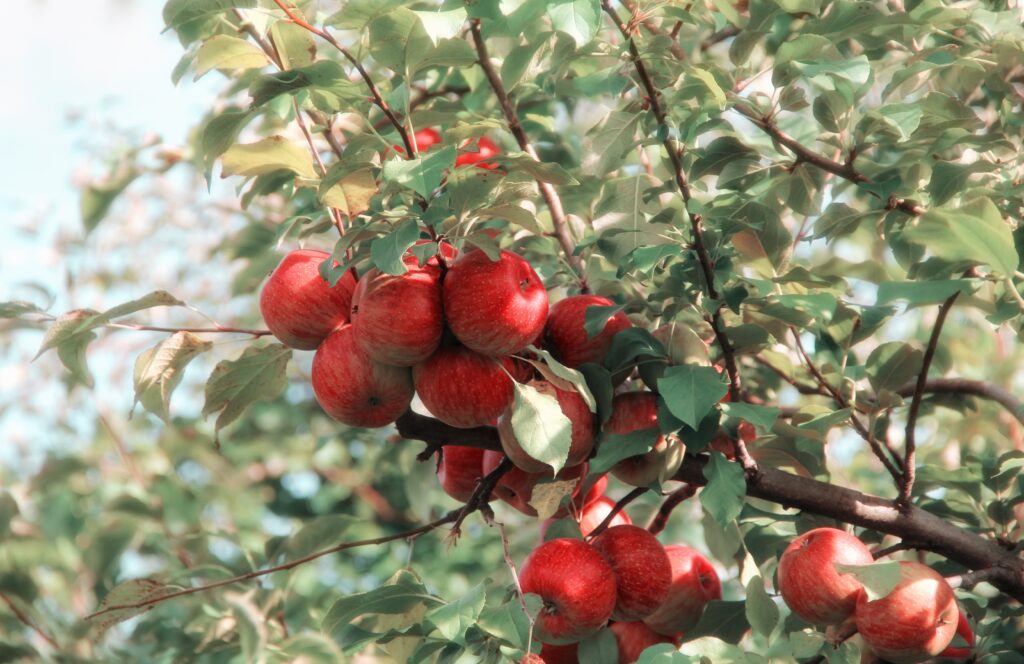 What is Apple Cider Vinegar?
Apple cider vinegar is a kind of vinegar made by crushing and fermenting apples in a two-stage process. In the first stage, apples are crushed to extract their juice, and then they are mixed with yeast to help convert sugar molecules into alcohol. Next, bacteria is added to the fermenting mixture, converting the alcohol into acetic acid. Acetic acid is the active compound in vinegar, characterized by a distinctly sour taste and a strong and pungent odor.
Acetic acid is considered to carry several health benefits, including enhanced fat breakdown, improved metabolism, and suppressed appetite. Because of these qualities, many people attribute apple cider vinegar with the ability to aid in weight loss.
What is the Difference Between White Vinegar and Apple Cider Vinegar?
Many people wonder what the difference between white vinegar and apple cider vinegar is. While both are vinegar, they are made differently and have different chemical compositions and uses. Made with grain alcohol, white vinegar is a clear liquid, it is more acidic than apple cider vinegar, and it has a stronger and more pungent taste and smell. Apple cider vinegar has a cloudy appearance and contains plenty of additional beneficial compounds, including enzymes, proteins, and helpful bacteria.
The Effects of Apple Cider Vinegar on the Stomach
The primary reason proponents argue that apple cider vinegar aids in weight loss is because of its ability to regulate the appetite. Acetic acid can impact the stomach's ability to empty its contents slowly, leading to a reduced urge to eat and an increased feeling of being full, in turn, reducing caloric intake.
Additionally, it improves insulin sensitivity, aiding in blood sugar level regulation. This quality can be particularly helpful for people struggling with overeating and sugar cravings. However, the effects of apple cider vinegar on the stomach can vary from one person to the next. Some reportedly feel fuller after consuming apple cider vinegar post-meal. Others report no effects at all. In essence, adding one or two tablespoons of apple cider vinegar to your diet may help lose weight, but there is only anecdotal evidence for its effectiveness.
Alternate Solutions for Effective Weight Loss
Granted, apple cider vinegar can help with weight loss, but it is not a guarantee. A holistic approach to weight loss combining several strategies is more effective in helping you lose some of those unwanted pounds. Here are a few alternate solutions that might be more effective in reducing weight:
Regular exercise incorporating strength and cardio exercises can help you burn more calories and boost your metabolism.
Reducing the calories you consume daily by paying close attention to portion sizes and choosing whole and nutrient-rich foods can help you feel satiated, reducing the urge to eat.
Minimizing sugar consumption can help regulate blood sugar levels, preventing unnecessary caloric intake.
Staying hydrated can support various bodily functions and can help control hunger. Drinking water before meals can also help you eat less.
Final Thoughts on Apple Cider Vinegar for Weight Loss
Consuming a moderate amount of apple cider vinegar has the potential to aid weight loss. However, there is not enough evidence to suggest it is always effective. Combined with other proven weight loss strategies, it can help you shed a few extra pounds while imparting other health benefits.
If you are a nurse nearing the time to renew your license, managing your busy schedule with nursing continuing education courses can be a hassle. To ensure a streamlined experience, online nursing CEUs like those by Fast CE For Less can help. Visit www.fastceforless.com to access affordable, convenient, and tailor-made course bundles that will help you fulfill your competency requirements for license renewal.