Nurses are the beating heart of the healthcare system. Unfortunately, a major crisis has been brewing. Across the US, nurses are leaving hospitals, clinics, and long-term care facilities, causing healthcare organizations to struggle to maintain adequate staffing levels.
Hospitals are frustrated with a countrywide nurse staffing shortage that only keeps getting worse. Many may assume the pandemic led to the nurse shortage. However, the global health crisis that put immense pressure on healthcare systems only highlighted what was already a major crisis. In 2022, the American Hospital Association stated that the end of the year would see around half a million nurses leave working in the field, bringing the shortage to over a million.
Today, we will look into what is happening and explore potential solutions to address this growing concern.
The Nursing Shortage Crisis
Several reasons are contributing to the ongoing staffing shortage among nurses. There are currently over 4.2 million registered nurses in the US, with an average age of 52 years old. Such a high average age indicates that the problem will only worsen as older nurses retire.
While the issue would be addressable, it requires an adequate number of new nurses to join the ranks to replace retiring nurses. Unfortunately, 2021 saw an estimated 91,000 qualified applicants being turned away from nursing school, an increase from over 80,000 qualified applicants being denied in 2019 before the pandemic struck.
Of the nursing students who do enroll, an estimated 13% of them change education majors after a year, while and additional 37% reportedly change education majors the following year. Many hospitals, clinics, and other facilities have started hiring traveling nurses on temporary assignments nationwide for short-term fixes to staffing problems. With traveling nurses earning significantly more than hospital-based nurses, many are choosing to become traveling nurses themselves.
While traveling nurses have become critical in upholding the healthcare system, it does not address the root of the problem.
Impact on the Healthcare System
The shortage of nurses is not limited to hospitals; it has a far-reaching impact on the entire healthcare system. Here's a glimpse of how various sectors are affected:
Hospitals: Short-staffed hospitals face many challenges, including increased patient wait times, longer hospital stays, and reduced patient satisfaction. Overworked nurses may suffer from burnout, leading to a higher turnover rate, further exacerbating the issue.
Clinics: Primary care clinics are grappling with reduced capacity, longer appointment wait times, and a decline in the quality of care they can provide. Preventive and routine care may be compromised, which can have long-term consequences on public health.
Long-term Care Facilities: Nursing homes and assisted living facilities are struggling to meet the needs of elderly residents. Shortages in staffing can result in decreased quality of care, lack of attention to residents' medical needs, and an increased risk of adverse events.
Educational Institutions: Nursing schools are also feeling the strain. There is a shortage of faculty members, making it difficult to meet the increasing demand for nursing education. Consequently, this limits the number of new nurses entering the field.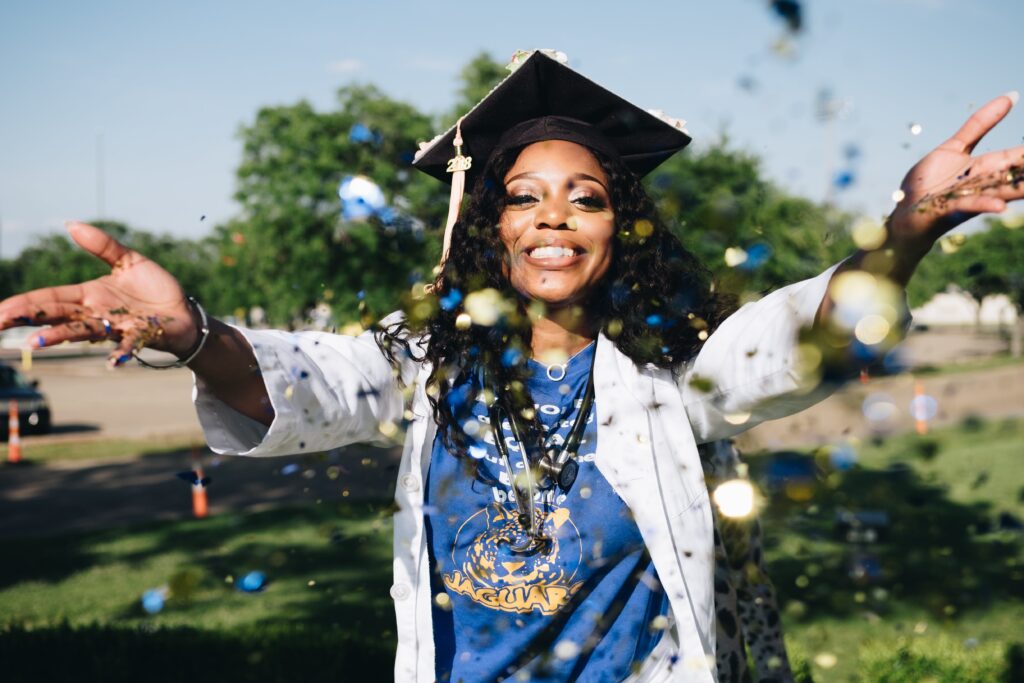 Possible Ways to Address the Nursing Shortage
Addressing the nursing shortage is paramount for the overall well-being of the healthcare system. While there is no one-size-fits-all solution, several strategies can be explored:
Increased Base Salary: Offering competitive salaries can make the profession more attractive and incentivize nurses to stay in the field. Higher wages can help retain experienced nurses and attract new nurses.
Increase Enrollment: Nursing schools must work on expanding their programs and accept more students. Creating additional opportunities for individuals to enter the profession will help alleviate the shortage over the long term.
Reduced Nurse-to-Patient Ratios: In several states, advocating for legislation that mandates lower nurse-to-patient ratios can help ensure better patient care and alleviate the burden on nurses.
As a whole, exploring different solutions to ease the concerns of currently practicing nurses and encouraging more to join the ranks will be critical to preventing the shortage from worsening.
The nationwide nursing shortage is a complex issue that will have far-reaching consequences. Nurses currently practicing in the field must take steps to ensure they maintain their license and prevent it from lapsing. If you are a registered nurse nearing the time to renew your license, you will need access to flexible but convenient nursing CEU courses to fulfill your nursing continuing education requirements.
Online nursing CEUs like those offered by Fast CE For Less at www.fastceforless.com offer affordable course bundles tailored to help you fulfill your license renewal requirements.