With your busy schedule as a nurse, did you find time to make any New Year's resolutions? With the rush of the holiday season finally over and getting past the first couple of months into another year, many nurses will finally breathe freely. As we move forward into a fresh start for the new year, it is time to start planning. Now is the best time to revisit your New Year's resolution to help make this a better year.
Working in the healthcare industry is not easy, especially as a nurse. As one of the most demanding professions, being a nurse has its stresses and opportunities for growth. Are you stumped about your New Year's resolution progress? Today's post will help you set or revisit your New Year's resolution for a fresh start to another wonderful year as a healthcare professional.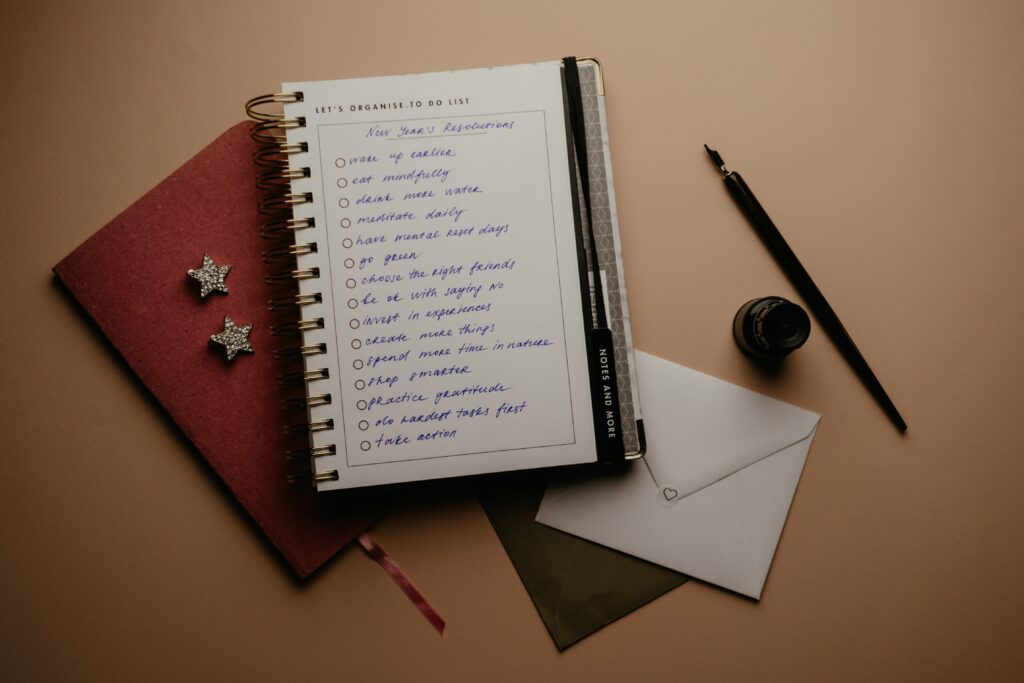 Identify and Define Goals
New Year's resolutions are changes you want to make or realistic goals you want to achieve for positive changes in your life. Depending on where you are in your life and where you see yourself in a few years, the goals you set for yourself can vary drastically. Although only you can choose your New Year's resolutions, we can help you get some inspiration.
When it comes to defining professional goals as a nurse, the possibilities are endless. For instance, you can set a goal of practicing better time management, attend professional nursing workshops, or take courses to advance your career. Here are a few other things to consider:
Patient Care and Advocacy
Showing respect, empathizing with your patients, and practicing effective communication with the healthcare team is a great way to be an advocate for your patients. Similarly, providing a higher level of care to patients and ensuring their rights and wishes are respected are also achievable goals you can set for yourself as a nurse.
Activities to Reduce Stress
As a nurse, you cannot effectively care for your patients unless you care for yourself. Being a nurse can be stressful, especially considering all the unanticipated situations nurses can be placed in while working. Practicing mindfulness, doing yoga, and exercise are all activities you can do to reduce some of the stress you feel.
Lifestyle Changes for Better Work-Life Balance
A lack of work-life balance is a major reason being a nurse can take a significant toll on you. To become a better professional, it is essential to find a better work-life balance. Identify the areas in your life outside of being a nurse where you feel you are lacking. Whether it is making it a point to add at least a couple of social outings with your friends each month or taking on a new hobby and making time for it, the possibilities are endless.
Professional Development
You should decide how you want to advance your career. For instance, are you considering changing employment, or applying for a new position at your current workplace? If these are not an option, you can consider specializing in your current filed, and gain further training in the specialty area. Pursuing further training and education are crucial to helping you progress in your nursing career. Taking nursing continuing education courses relevant to your specialization can help you stay current on the latest developments while enhancing your skills.
If the time to renew your license is near, online nursing CEUs like those available at Fast CE For Less at www.fastceforless.com offer a complete, convenient, and affordable solution.