Nurses across all specializations are vital to upholding a successful healthcare system. As the nursing shortage in the country continues, and the demand for nurses rises, there is no shortage of well-paying opportunities in this field. New trends in the industry come and go every year. Awareness of the latest trends can help you make more well-informed decisions regarding your nursing career.
We have created this post to discuss the most important nursing trends in 2023 for current and prospective nurses.
1. Improved Focus on Mental Health for Nurses
Whether you are a practical nurse or a registered nurse, any given day on the job is tough. Nurses can go hours without taking breaks. Nurses can also work in a fast-paced environment that is often Physically, mentally and emotionally tasking. The demanding nature of the profession does not always encourage the best mental health.
Renewed focus on mental health is one of the major nursing trends in 2023. A growing number of organizations and platforms are in the forefront to offer nurses the resources necessary to help improve mental health. This trend is expected to continue in the coming years.
2. Tech-Driven Improvements for Nurses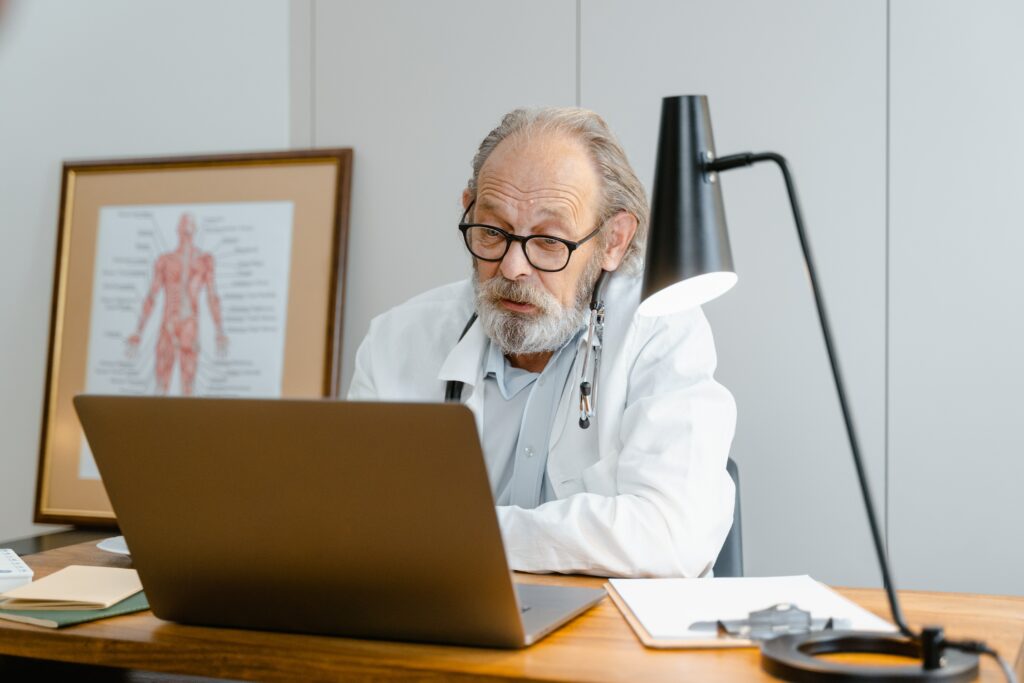 The onset of COVID-19 accelerated the adoption of telehealth services throughout the country. While the world is moving into a post-pandemic era, the increased adoption of telehealth services has made way for the rise of tech-based improvements for nurses. One of the most prevalent developments is the growing use of wearable devices nurses can use for remote patient monitoring.
While in-person patient visits have increased again, a significant number of patients still choose virtual medicine for the convenience it offers. Telehealth services cannot fully replace the need for on-site medical care; however, it has reduced the need for frequent visits to hospitals, allowing healthcare providers to cater to many of their patients' needs through virtual appointments.
3. Job Growth
The number of job opportunities is slated to continue increasing this year. According to the United States Bureau of Labor Statistics (BLS), the number of available jobs for midwives, nurse practitioners, and nurse anesthetists is slated to increase by 40% between 2021 and 2031, with over 30,000 new openings for nurses across these specializations each year over the decade.
Most of the job openings are expected to come forth due to current nurses retiring from their positions. For registered nurses in particular, the BLS anticipates over 200,000 openings annually for this decade.
4. Online Nursing Programs Will Remain Popular
Online education has become a major trend across all industries in recent years. While spurred by the onset of pandemic-induced restrictions, online learning has become increasingly popular for nurses as well. Alongside pre-licensure online nursing programs, nursing continuing education courses are also widely available online.
With online nursing CEUs like those available by Fast CE For Less at www.fastceforless.com, nurses who want to renew their license can find a more convenient, accessible, and affordable solution for their continuing education needs.