Right now, the country is experiencing an urgent nursing shortage across all states. The onset of a global health crisis puts a strain on our healthcare systems. The existing shortage, combined with the added pressure of the pandemic, caused many nurses to experience burnout and leave the workforce.
In Minnesota, the average base salary of a registered nurse (RN) is around $121,443. As a state experiencing a nursing shortage but paying almost a third above the national average, it is an excellent place for nurses to pursue successful careers.
If you are practicing as a registered nurse in Minnesota, you must do your part in upholding the state's healthcare system. A critical part of it is to renew your registered nurse license in Minnesota before it expires.
To maintain the best standards for care delivery, nursing boards throughout the country require nurses to renew their credentials every two to three years. As part of the process, they must also fulfill competency requirements defined by the state. Competency requirements to renew your license may involve a combination of completing a certain number of practice hours and contact hours through nursing continuing education courses.
Each state's nursing board determines these requirements. In Minnesota, the Minnesota Board of Nursing (MBN) is the regulatory body responsible for issuing nursing licenses. To continue practicing as a nurse, you must understand the board's requirements for license renewals.
Fast CE For Less has created this guide to explain how to renew your registered nurse license in Minnesota to ensure a streamlined experience when the time comes.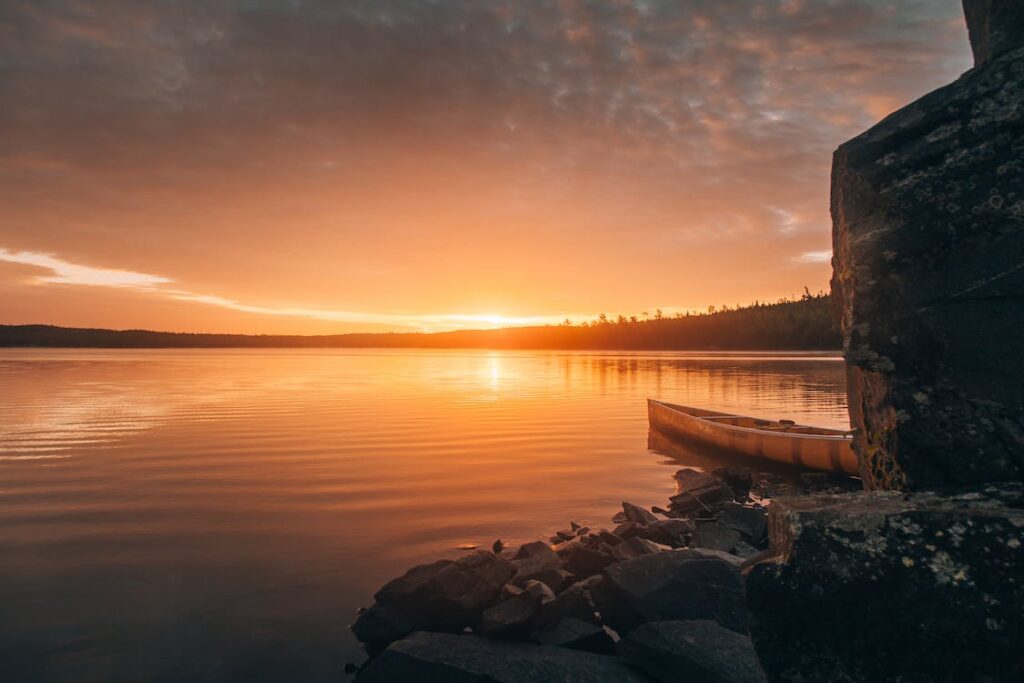 How to Renew Your Registered Nurse License in Minnesota
Regardless of specialization, renewing your license is essential. State nursing boards issue licenses that expire after two to three years. Each board determines the renewal period within its jurisdiction.
To ensure you renew your license before it lapses, you must fulfill your competency requirements within the renewal period. Once completed, you must complete your license renewal application with the Minnesota Board of Nursing. This section of our guide will elaborate on how to renew your RN license in Minnesota.
Step 1: Determine the Last Day to File the Application to Renew Your RN License
The Minnesota Board of Nursing issues licenses that expire every two years. However, the initial license renewal period for individual license holders may be longer or shorter because the date is set based on the month and year of birth. If you were born in an odd-numbered year, your license will expire in every odd-numbered year around your birthday. If you were born in an even-numbered year, the expiration will be around your birthday in every even-numbered year.
To ensure that license holders have adequate time to fulfill their competency requirements, the Minnesota Board of Nursing will send a postcard and an email. The board sends this notification to remind license holders about the application deadline approximately three months before the license expires.
Step 2: Complete Your Contact Hour Requirements
Minnesota is one of the states with contact hour competency requirements to qualify for license renewal. Within your two-year renewal period, you must complete at least 24 contact hours of nursing continuing education courses.
License holders with renewal periods longer or shorter than the 24-month renewal period must complete a contact hour for each month.
If your renewal period is shorter by a month, you can take on one less contact hour of continuing education courses. Suppose your license renewal period is longer than the standard 24 months. In that case, you must take on an additional hour of nursing continuing education courses for each month exceeding the 24-month standard renewal period.
Step 3: Complete Your License Renewal Application
In Minnesota, you can renew your license via mail or by calling 612-317-3000 and requesting the board to send you a paper application. You can also request an application by returning the notification postcard you receive from the board after checking the checkbox at the back.
Ideally, you should consider renewing your RN license in Minnesota online. To get the form for license renewal, visit the Minnesota Board of Nursing's website and access your account at its licensing portal here. If you are renewing your license for the first time, you may need to create an account on the portal.
If you have forgotten your portal credentials or need help creating the account, you can contact the Minnesota Board of Nursing by calling 612-317-3000 or email the board at Nursing.Board@state.mn.us.
Besides being better for the environment, completing your license renewal application online is much faster than submitting a paper application.
Once you log into your account, you must answer all the questions asked by the portal. After you provide all the required information for the license renewal application, you must complete it by paying the renewal fees. In Minnesota, the board charges $88 for license renewals. You can pay via your preferred debit or credit card.
Once you complete your payment, you will receive a notification regarding your application's completion. After the board completes the process of reviewing your documents and application, it will issue your renewed license.
Understanding Competency Requirements for License Renewal
While the Minnesota Board of Nursing does not require the submission of proof of continuing education completion, you must retain your documents. There is always a chance that the board may conduct a random audit. If you do not have your documents readily available, it can cause issues with your license. The board recommends holding onto documents, proving you fulfilled your nursing continuing education requirements for at least two years. If you want to learn more about nursing continuing education requirements for license renewal in Minnesota, visit www.fastceforless.com/nursing-ce-minnesota.
If the time to renew your credentials is close and you have yet to fulfill your competency requirements, online nursing CEUs like those offered by Fast CE For Less are an excellent option. With course bundles designed to help you meet state board requirements, the online nursing CEUs are available at www.fastceforless.com.