Understanding the Emotions Behind Mental Illness
Instead of asking "How are you doing?", we should be asking "How are you feeling?" The state of mind of a person who is depressed isn't doing, it is feeling. The mind is expressing the feeling of emotions which encapsulates the mirror of thoughts that best defines how the person feels.
One may feel isolated, lonely, devastated, or saddened beyond belief. Until an individual experiences the anguish of sadness, financial ruin, isolation, loneliness, bullying, or loss of a loved one, they may not understand how deeply sadness can go into a well of formidable darkness. These emotional feelings can cause the mind to retreat into a well so deep that darkness smothers all light.
The use of the words mental illness has eluded our vocabulary when describing the actions of the irrational person. Even the action of suicide is solely thought of in regard to mental illness. So often it was simply said that an individual killed themselves without an explanation of why such a self-destructive action was taken.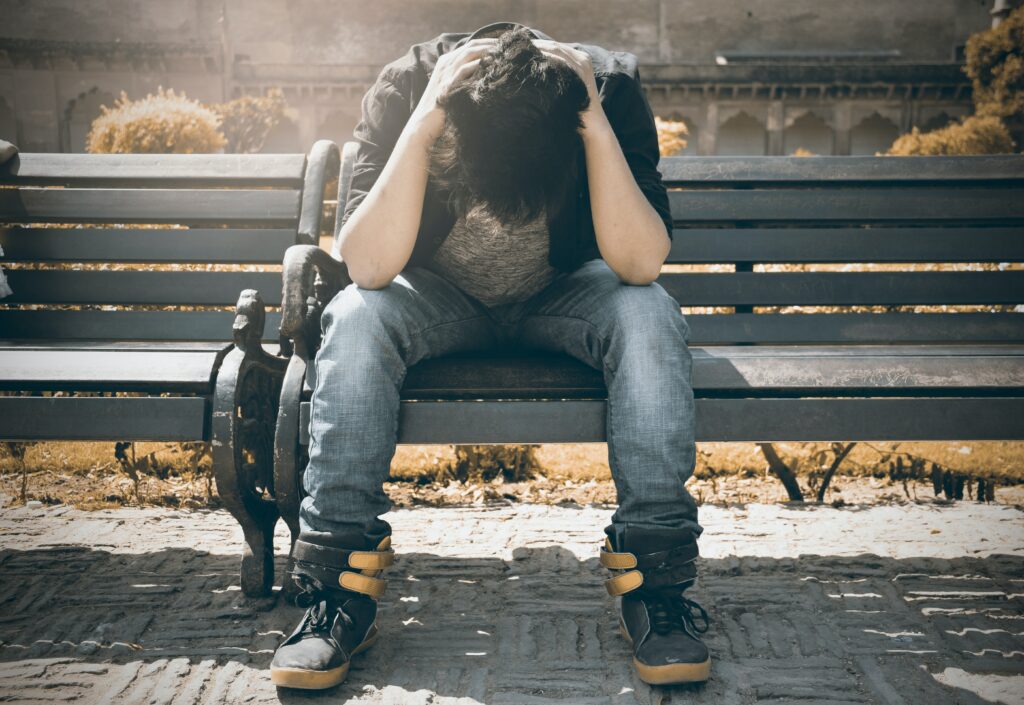 Mental Illness Awareness
Mental illness must be openly addressed in families, and within communities. The stigma of being hush-hush on the topic of mental illness is only aiding to the growth of the silent killer of those with suicidal tendencies. Today, more people are committing suicide due to issues of loneliness and isolation, financial problems, and bullying.
Over 14% of students in high school consider suicide and approximately 6% of them attempt suicide. Suicide was the second leading cause of death among individuals between the ages of 10 and 30, and the fourth leading cause of death among individuals between the ages of 35 and 54.
A study in the American Journal of Epidemiology indicated that financial strain was a significant risk factor for suicidal ideation and suicide attempts. The current pandemic's impact on economies and suicide attempts may become an even greater concern in the near future.
Loneliness and suicide are both complex and are isolated acts, but on a population level, we know there is an association between suicide and loneliness.
Open and Safe Communication is Needed
Whatever the underlying causes for thoughts of suicide and attempts to commit suicide should be an open, on the table discussion within families and communities. No longer should it be shameful for someone to seek help to address mental illness and mental anguish. The stigma of one's mind not being right and being shameful to a family has caused immeasurable harm of pain and suffering to thousands of individuals.
Where to Find Help
Mental health professionals are available to help those in need of crisis counseling and support services throughout the United States. The National Suicide Prevention Lifeline at 1-800-273-TALK (1-800-273-7255) will connect an individual to a trained counselor at a suicide crisis center nearest to them. The 24-hour hotline is toll-free.
As a society, we should address mental Illness in order to move forward towards mental wellness for everyone.