Access to healthy and nutritious food is becoming increasingly difficult for people throughout the country. According to the US Department of Agriculture, food deserts are becoming a growing concern. In the US alone, over 13 million people are estimated to be living in a food desert. As a nurse, understanding the challenges you can face due to this crisis is essential.
At Fast CE For Less, we help registered nurses and licensed practical nurses fulfill their nursing continuing education requirements through online nursing CEUs. We also create guides to help nurses expand their knowledge on various healthcare-related subjects. Today's article on food deserts will tell you what they are, who they impact and how they affect people, and how the issue can possibly be addressed.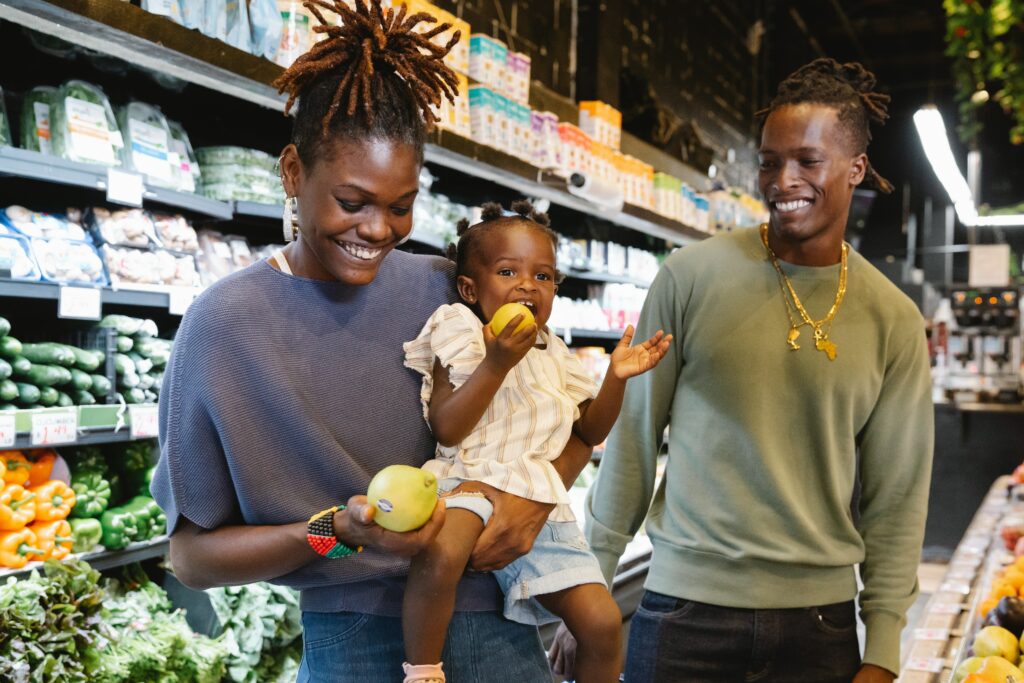 What Are Food Deserts?
Also called nutrition deserts, food deserts are regions where people have poor access to nutritious yet affordable food. Despite understanding the importance of avoiding unhealthy processed items, including foods, people in food deserts cannot afford healthy foods due to expensive prices.
Instead of farmers' markets or grocery stores, nutrition deserts often have little more than gas station shops or corner stores with limited shelf space for nutritious items. Between a lack of businesses selling healthy food and affordability issues, the US is home to several food deserts.
Causes of Food Deserts
The US Department of Agriculture has defined a few common qualities that characterize food deserts, including:
High unemployment levels
Improper access to transportation
Few retailers offering fresh produce at affordable rates
At least a 20% poverty rate
For rural areas, a third of the population living over 10 miles from the closest grocery store
For urban areas, a third of the population living over a mile from the closest grocery store
In 2022, 13% of people in rural areas were living below the poverty line, compared to 10% of the population in urban areas. Over 90% of Americans contending with food insecurity are in rural areas. While food deserts exist throughout the country, they are more common in the South and Midwest.
Impact of Food Deserts on Community Health
Without access to healthy food, it is difficult for affected populations to eat food that promotes healthy diets. Due to these factors, there is an increased presence of diabetes, obesity, cardiovascular disease, and other weight-related health issues for children and adults alike. Such regions also face the problem of limited access to affordable healthcare services, furthering the negative impact on community health.
How to Address Food Deserts
Addressing the food desert crisis is a policymaking issue more so than a healthcare issue. Policymakers are exploring various solutions to address broader socio-economic and environmental issues that can address food system problems.
From increasing the availability of access to locally sourced, healthy foods to increasing access to local farmers markets, there are several ways policymakers can address the issues. As a nurse, educating your patients on the importance of maintaining a healthy diet can play a pivotal role as well. With growing awareness of healthy dietary practices, nurses can help set things in motion to address the issue while broader measures are implemented.
If you are a nurse nearing the time to renew your license, online nursing CEUs like those offered by Fast CE For Less at www.fastceforless.com can be a quick and easy solution for you.