Sexual assault, intimate partner violence, and human trafficking are prevalent issues. Victims of such problems require legal and medical help, and the healthcare system is well-equipped to deliver it through forensic nurses. Sexual assault examiners, also called Sexual Assault Nurse Examiners (SANEs), are forensic nurses who complete additional education and training to provide adequate care to sexual assault survivors.
Today's post will give you a quick overview of what sexual assault examiners are, what their responsibilities entail, and how you can become one yourself.
What is a Sexual Assault Examiner?
Forensic patients are patients who have healthcare issues intersecting with the legal system. Forensic nurses are trained to provide comprehensive care to violence survivors. Sexual assault examiners specialize in providing care and support to survivors of sexual assault. This designation is awarded to nursing professionals who qualify by the International Association of Forensic Nurses (IAFN).
What are the Responsibilities of a Sexual Assault Examiner?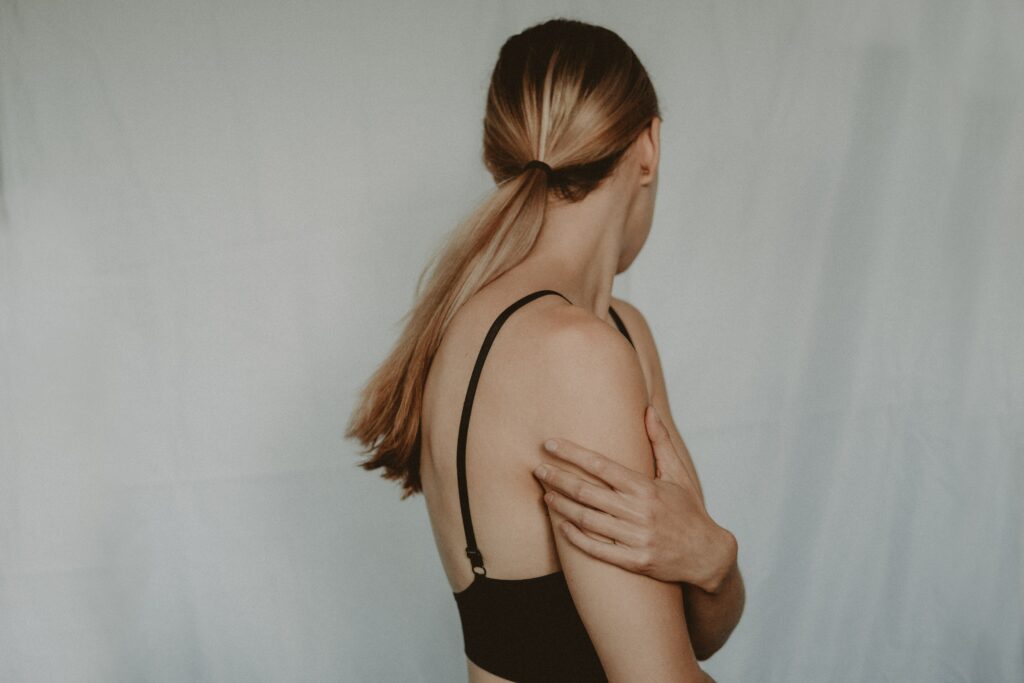 We can categorize a sexual assault examiner's responsibility into two groups: Clinical and Legal.
Clinical Responsibilities
In terms of helping the patient's physical health:
Sexual assault examiners must meet victims to provide essential treatment and examine the patient to determine whether they need urgent medical intervention or specialized care.
They conduct a thorough examination, documenting and cataloging evidence of abuse that could be presented in court.
They may need to collect DNA samples, document injuries, and conduct a detailed examination of the victim's genital area.
They must ensure the patient receives the appropriate care and offer them support throughout the treatment.
Legal Responsibilities
On the legal side of things, a sexual assault examiner must:
Connect patients with relevant community resources to help them, like legal advocates or mental health professionals.
Serve as witnesses in court to provide expert testimony, provided they are called upon in a courtroom.
Adhere to all legal guidelines related to gathering, documenting, and preserving the evidence and maintain the chain of custody for all sexual assault examinations.
The Path to Becoming a Sexual Assault Nurse Examiner
Becoming a SANE might be a great path if you are drawn to nursing and feel passionate about delivering holistic care to assault victims. It's essential to remember that you must seek additional education and training beyond what's necessary to become a registered nurse to pursue this forensic nursing specialty. Here's a quick look at the steps involved in becoming a sexual assault nurse examiner:
Obtain a nursing degree:
Gain experience as a registered nurse:
Consider taking on an advanced nursing degree:
Get certified as a SANE:
Working with victims of violence and sexual abuse can be emotionally challenging. However, getting the chance to help people during a time of dire need can be gratifying, professionally and personally.
Each state has its own IFAN chapter, and the state-specific requirements to become one might vary. Consider reaching out to the IAFN chapter in the state you live in to learn more about the number of clinical hours you need to become certified.
After three years, you must renew your certification as a nurse specializing as a sexual assault examiner. You must earn at least 45 hours of credits through nursing continuing education courses. Online nursing CEUs like those offered by Fast CE For Less at https://fastceforless.com can make it easier for you to recertify as a nurse through affordable and convenient nursing continuing education courses.