When a nurse wants to become a nurse practitioner, they must attend an advanced nursing program that grants them either a Master of Science in Nursing (MSN), or a Doctor of Nursing Practice (DNP). A nurse practitioner (NP) is an advanced practice registered nurse who provides health services in clinics, hospitals, private practices, and research environments. They work in about every area and specialty within the healthcare system, and their work positively impacts the community they serve. They are also in high demand, and todays post will discuss reasons you should consider being a Nurse Practitioner.
Pick Your Specialty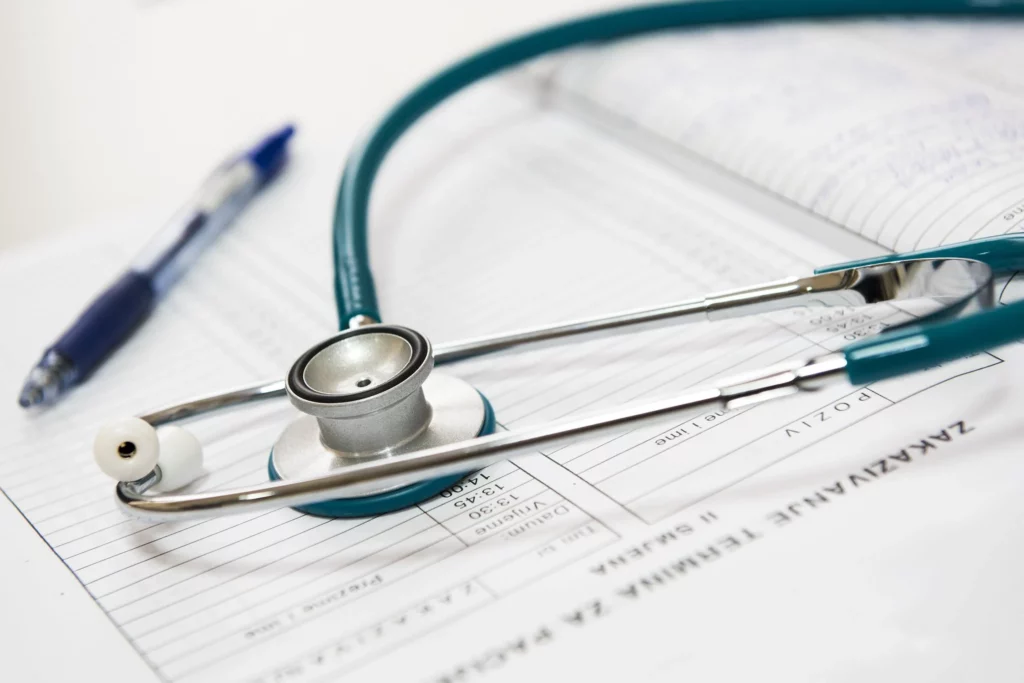 You can select your area of focus when applying to an NP program and pursue coursework and clinical experiences relevant to the area. Some of the most common specialties include:
Adult-Geriatric Acute Care Nurse Practitioner AGACNP or ACNP for short
Adult-Geriatric Primary Care Nurse Practitioner or AGPCNP
Emergency Nurse Practitioner
Family Nurse Practitioner or FNP
Neonatal Nurse Practitioner (NNP)
Pediatric Nurse practitioner or PNP
Psychiatric and Mental Health Nurse Practitioner (PMHNP)
Women's Health Nurse Practitioner (WHNP)
There is an abundance of different types of NP programs, and after you earn your graduate degree in the area of your choice, you'll have the option of specializing in a subspecialty of your area of focus. For example, certified family nurse practitioners may get an adult psychiatric mental health certification. Conversely, pediatric nurse practitioners can become certified in rehabilitation, school nursing, or research.
Increased Autonomy
Due to the advanced education and training, NPs have much more autonomy than registered nurses (RN). While RNs work under a clinician such as a physician, NPs can work independently, and have similar prescriptive authority to physicians. In fact, in some states, NPs are qualified to run their own practice and serve as primary care providers without the oversight of a physician
Improve Patient Outcomes
According to the American Association of Nurse Practitioners, NPs have consistently demonstrated the ability to provide quality care with exceptional outcomes. Results of numerous studies found that NPs are effective in appropriately treating patients, and no statistically significant differences in the quality of care was noted in comparison physicians. In fact, patients under the care of nurse practitioners had fewer unnecessary hospital readmissions, potentially preventable hospitalizations, and avoidable emergency room visits
Increased Earning Potential
Achieving certification as an NP does not just improve your marketability as a healthcare professional, it also increases your earning potential. On average, NPs make almost 45% more than RNs, with top earners making up to $126,600 annually. The salary can be influenced by location, practice setting, and specialization. Nurse practitioners who pursue a specialization in psychiatry-mental health and neonatal fields can expect to earn a higher salary than some of the other specialties.
Advance Your Nurse Practitioner Career with Nursing Continuing Education Courses
Becoming an NP can advance your career and increase your career satisfaction, and to maintain certification as a NP, you will need to take nursing continuing education courses. Affordable, easy to access, and available to be accessed anywhere, online nursing CEUs like those offered by Fast CE For Less at https://fastceforless.com/ce-courses-for-nursing/ make it easier for you to invest in your education while working as a nurse practitioner.