The healthcare industry offers many potential career paths in various specializations. If you are interested in a career in this field, particularly in helping families and promoting women's health awareness, you can consider becoming a nurse midwife. Not sure why it would be a good career? Well, you're in luck! Today's post will define what nurse midwives are, what they do, and a few great reasons to consider becoming one.
What is a Nurse Midwife?
Nurse midwives are healthcare professionals who specialize in helping pregnant patients during their pregnancies, assisting with childbirth, and in early childhood care. Nurse midwives are responsible for supporting parents during birth in hospitals. Since they are also certified nurses, they can also perform some gynecological procedures and prescribe medicine.
What does a Nurse Midwife do?
Nurse midwives have several responsibilities, depending on the healthcare setting they work in. Some of the tasks a nurse midwife may perform include:
Educating pregnant patients regarding their options
Advising mothers about diet and exercise during pregnancies
Assisting pregnant patients in creating birth plans
Providing support to parents during childbirth
Caring for pregnant mothers and newborns after birth
Three Reasons to Become a Nurse Midwife
Here are a few reasons you might want to pursue a career as a nurse midwife: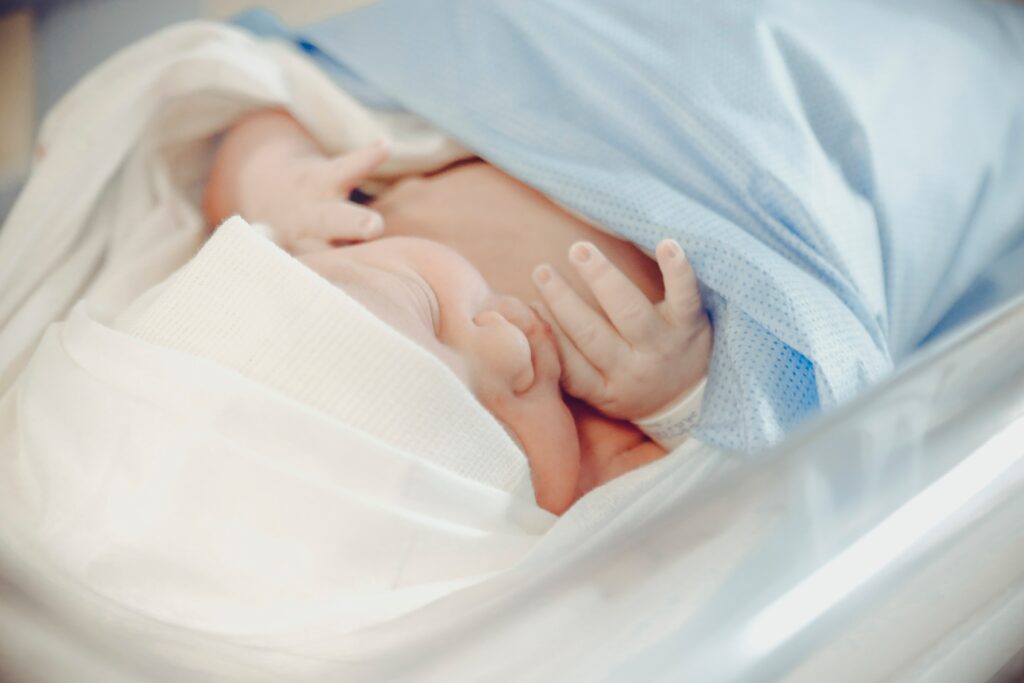 1. Opportunity to Advocate for Women's Health
Becoming a certified nurse midwife does not just help you care for pregnant patients and support them through childbirth. You will also be in a unique position to educate families about gynecological health issues many people are unaware of. You can advise your patients on diet and exercise to improve their pregnancy and delivery experience. You can also advise them on birth classes, meditations, and other beneficial practices.
2. Wide Range of Duties
Since a nurse midwife can assist a patient throughout their pregnancy and childbirth, they can take on various responsibilities from one week to the next. Healthcare professionals who enjoy different challenges in their work might find it appealing because there is a lot you can do, from creating diet plans, researching delivery methods, counseling pregnant patients and their families, and much more.
3. Earning Potential
Nurse midwives make average salaries of over $100,000 per year, but it can be significantly higher, depending on their level of education, work location, and experience. A nurse midwife who pursues additional certifications or takes on leadership roles can enjoy more lucrative job opportunities.
Because your education and certifications play a significant role in how much you can earn as a nurse midwife and the duties you can perform, taking nursing continuing education courses designed for nurse midwives, can prepare you for excellent career opportunities.
Four Steps to Becoming a Certified Nurse Midwife
Becoming a certified nurse midwife program requires having a good score on the GRE, a license as a registered nurse, and at least a year's experience working in the labor and delivery unit as a registered nurse. Beyond that, there are several ways to become a certified nurse midwife, but all of them include these four steps:
Complete a Master of Science in Nursing
Pass the national midwifery certification exam
Apply for advance practice state license as a certified midwife
Maintain your certification and licensing through nursing continuing education courses
Once you become a nurse midwife, online nursing CEUs like the ones we offer at Fast CE For Less at https://fastceforless.com/ce-courses-for-nursing/ can help you advance your career.